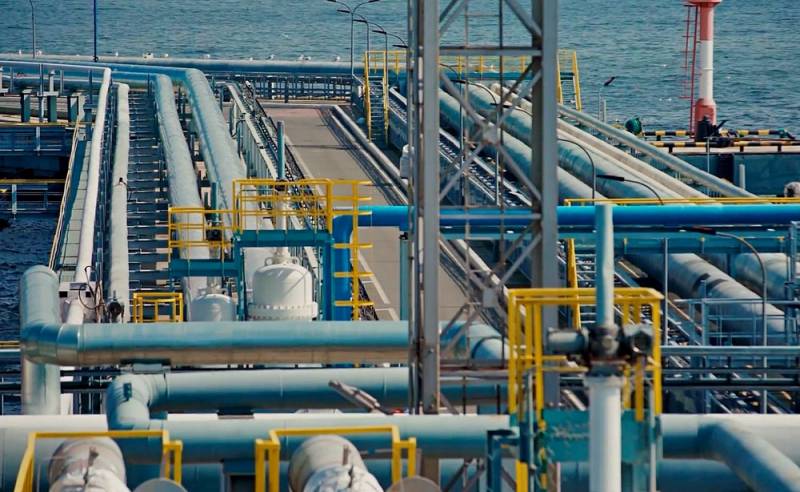 The incidence rate of Covid-19 in Russia is breaking records of all past waves of the pandemic. Every day, about 40 thousand new people infected with this insidious disease appear in the country. Nevertheless, according to the Austrian newspaper Die Presse, the Russian
economy
holds the blow of the pandemic well.
Despite the high incidence and mortality rate from covid, which accounts for more than 1 people every day, Vladimir Putin is in no hurry to introduce a full lockdown, as was the case in 2020. The authorities are afraid of losing the support of the population, since a general lockdown can hurt the incomes of citizens of the Russian Federation.
It is noteworthy that the stability of economic processes in Russia, as noted by Austrian experts, is associated with the structure of its economy. While the West's well-being is based on tourism and trade, which have been hardest hit by the global pandemic, the viability of the Russian economy comes from the sale of raw materials.
Raw materials companies have always worked without a lockdown. The irony of fate is that in the event of a pandemic, this vulnerable economic structure turns out to be practically a win
- notes Die Presse.
Currently, this is largely due to high energy prices on world markets. According to the rating agency Fitch, this year the Russian budget will receive $ 125 billion more than two years ago. According to the Russian economic department, economic growth in 2021 could reach 4,2 percent, which will be the highest in the past decade.