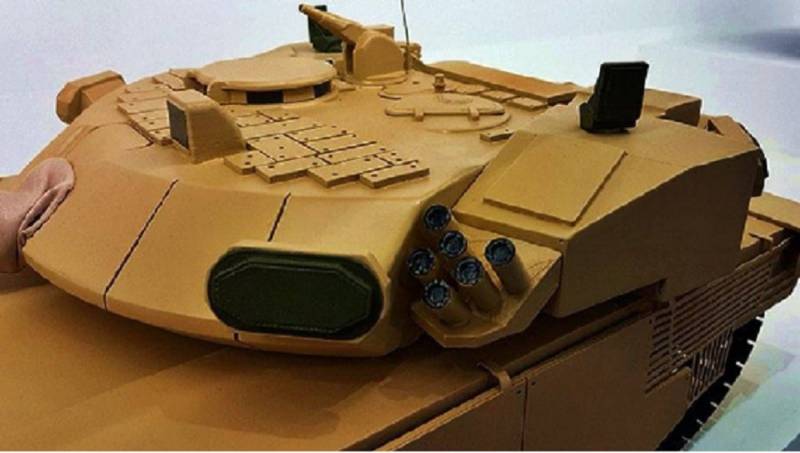 An image of a model of the Russian T-90MS tank of the Indian Armed Forces with the Israeli active protection complex (KAZ) Trophy has appeared on social networks. Thus, the T-90 has become the next combat vehicle, which is planned to be equipped with a KAZ of this type.
India is far from the first country to appreciate the merits of the development of the Israeli military-industrial complex. Earlier, the use of the Trophy system was reported in the German military department. The German military equipped this KAZ with Leopard 2 tanks. Tests of the system, in which the armored vehicle manufacturer Krauss-Maffei Wegmann (KMW) and the Israeli developer Rafael, took part, showed the effectiveness of the Trophy in 90 percent of use cases.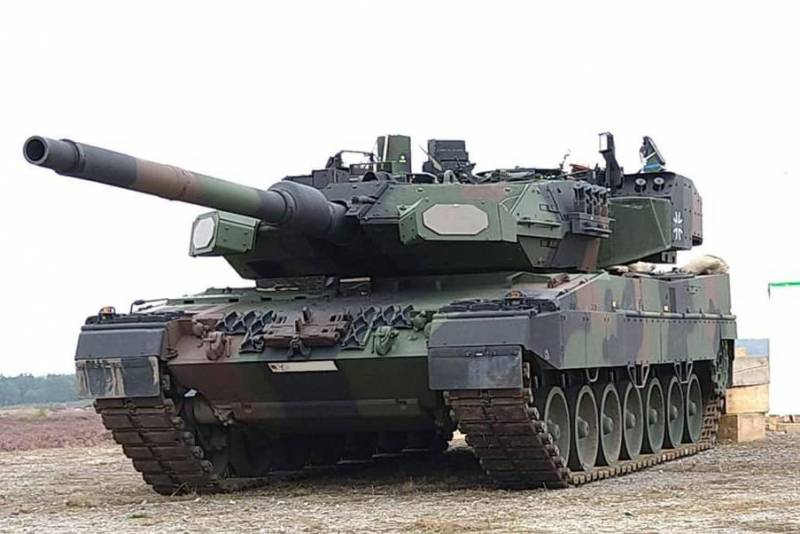 The Trophy active protection system is also installed on Israeli Merkava Mark 4 tanks and on the latest modification of American Abrams.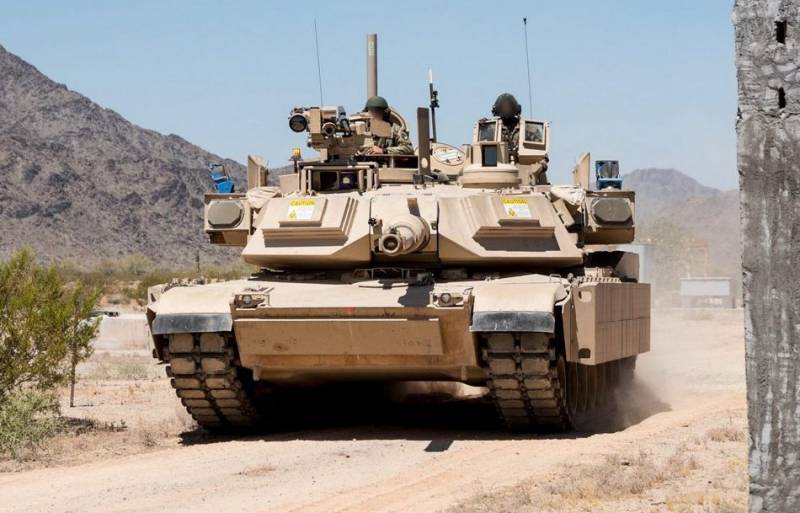 KAZ Trophy is designed to protect a tank
equipment
from ATGM and RPG, creating a controlled hemisphere above the armored vehicle. The detector installed in the tank determines the direction of firing, after which the on-board computer calculates the trajectory of the projectile and gives the command to destroy it upon arrival. In combat conditions, "Trophy" was first used in 2011 near the Gaza Strip.