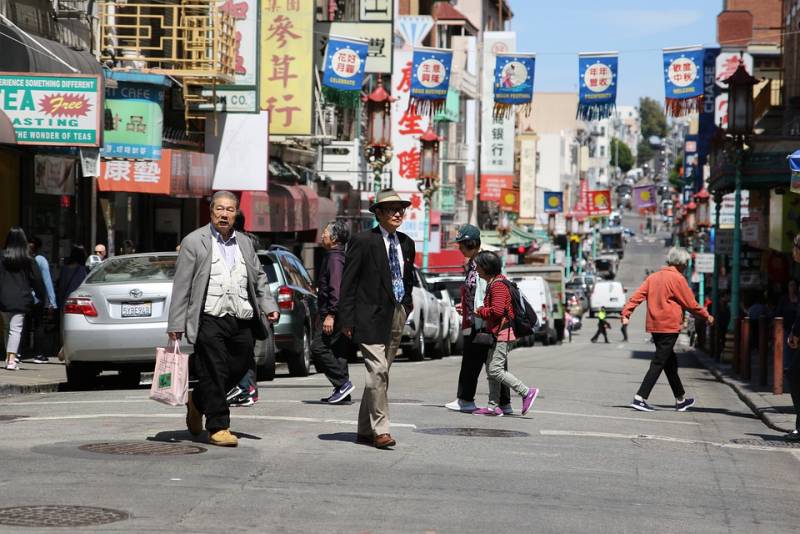 The Chinese government has issued an appeal to local authorities to provide the population with food and essential goods, as well as to prevent price increases. It is also indicated that the citizens of the country must stock up on the necessary goods.
Chinese Government Statement Raises Concern on the Internet
- Bloomberg notes.
In particular, concern is due to the fact that such an appeal by the Chinese authorities is caused by a disruption in the food supply chain due to covid. Another reason why Beijing is so drastic is its preparations for the winter season and possible emergencies amid volatile energy markets.
China, as an important player in the global food, industrial and energy markets, has a certain impact on
economics
other regions, therefore, the internal problems of this country respond to the economic situation in the world as a whole. Thus, the violation of the schedule for the supply of components from China to Europe causes all sorts of production problems for European companies.
World experts point to a slowdown in the rate of expansion of production in the PRC, an increase in debt risks in real estate and a shortage of energy resources. All these factors indicate a slowdown in domestic economic activity in China.