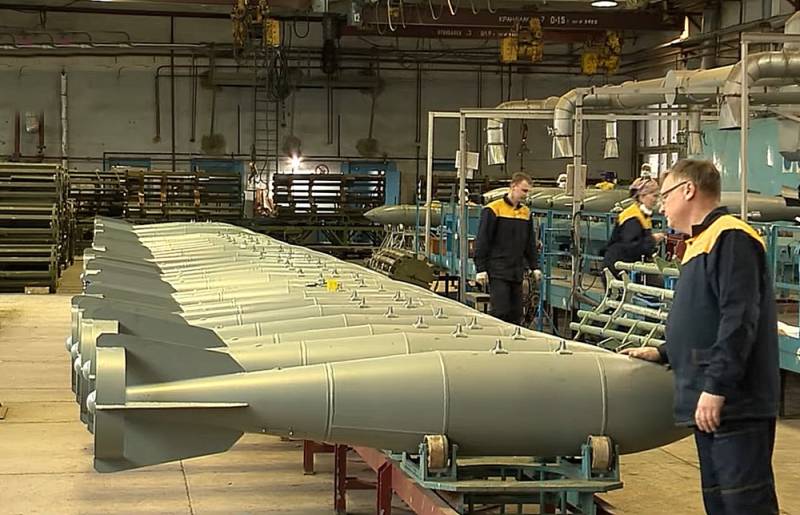 Within the framework of the military doctrine of the Union State of Russia and Belarus, tactical nuclear weapons can be deployed on the territory of the latter. According to the Polish edition of Defense24, it can be used by Su-30SM multipurpose fighters and Polonez missile systems. This is just part of the ongoing military integration of the two states, planned for the period 2021-2023.
One of the important points of the agreement between Moscow and Minsk is the possibility of using tactical nuclear weapons in response to aggression against one of the allied states, as well as to repel "large-scale military aggression" in accordance with the 2001 military doctrine.
According to Defense24, the controlled leak of information about the deployment of nuclear arsenals in Belarus may be an attempt to influence NATO countries, especially Poland and Germany, so that they refuse to deploy US atomic bombs on their territories.
As for Poland, Russia is worried about the significant presence of Western bloc forces in that country, as well as the construction of the Aegis missile defense system in Redzikovo. From the very beginning, Moscow viewed this project as an offensive complex, since it could be used to launch attack cruise missiles.
It is also expected that the presence of Russian nuclear weapons in Belarus will affect the attitude of the inhabitants of Poland and Romania to the deployment of American weapons on the territory of their countries. Polish experts believe that the Russian Federation is thus creating pressure by increasing the sense of danger and manipulating pacifist or anti-nuclear movements in European countries.