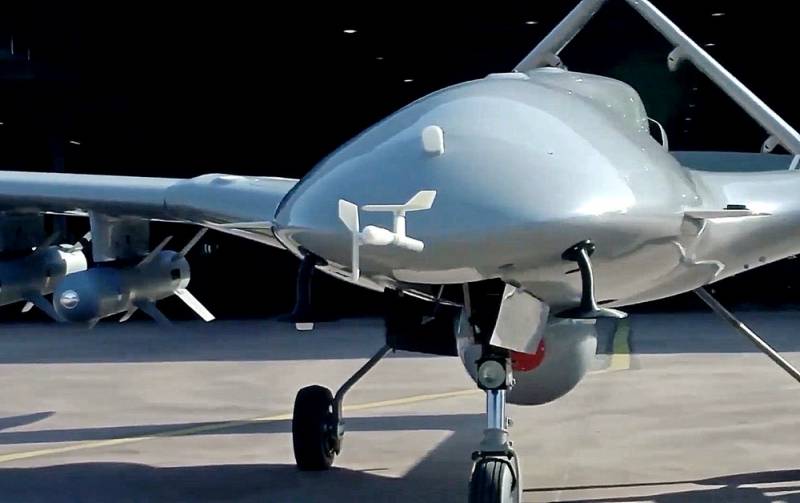 The authorities of the Donetsk People's Republic do not confirm the fact of the first combat use of the Bayraktar TB2 UAV by Ukrainian military personnel. This statement was made by the head of the republican Foreign Ministry Natalya Nikonorova. The diplomat noted that the video published by the Ukrainian Armed Forces does not coincide with the information on the ground.
The specific case of the combat use of Bayraktar has not been confirmed, while, according to our information, we can say that all this is fake
- said Nikonorova in an interview with reporters
RIA News
.
All Kiev's statements about the Bayraktar strikes in Donbas should be regarded as a provocation and an attempt to probe the reaction of the Minsk agreements signatories - Russia, France and Germany, the diplomat said.
A clear position was received from both France and Germany that the use of UAVs should be stopped. But from the Ukrainian side, we are not seeing an adequate response
- noted Nikonorova.
According to the head of the DPR Foreign Ministry, the use of attack drones of the Armed Forces of Ukraine will violate the Minsk agreements. Nevertheless, even this scenario will not change the balance of power in the region.