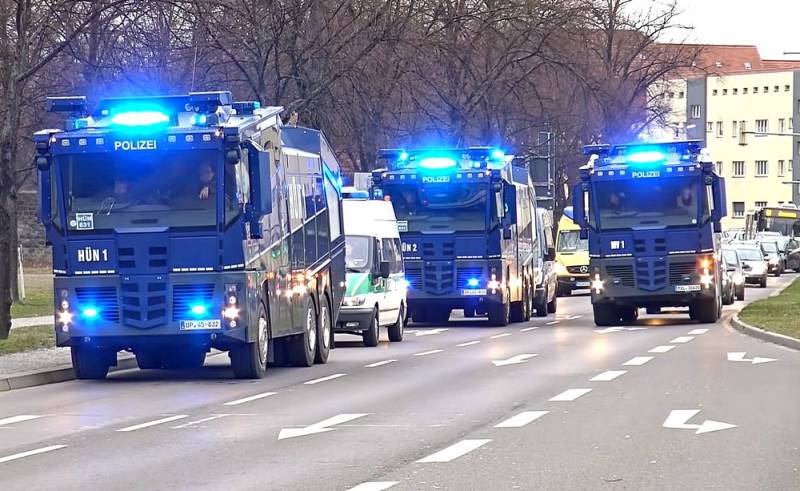 Poland should be provided with direct assistance in preventing the breakthrough of migrants into its territory. For these purposes, German police officers should be sent to the Belarusian border. This statement was made by the parliamentary secretary of state in the German Ministry of Internal Affairs Stefan Mayer.
Germany can very quickly send police officers to Poland to assist if Poland so desires.
- said the deputy (parliamentary secretary of state is a member of the Bundestag, appointed to the ministry as secretary of state. His duties include maintaining contacts between the ministry and parliament, its factions and committees - ed.).
A similar opinion was expressed by the Minister of the Interior of the Federal Republic of Germany Horst Seehofer. The politician called on EU countries to rally in the face of a common problem, saying that Poland is unlikely to be able to cope with the crowds of migrants on its border alone.
Belarusian ruler Alexander Lukashenko tries to use the fate of refugees to destabilize the West
- says Seehofer.
The minister did not miss the opportunity to accuse Russian President Vladimir Putin, who allegedly provides Lukashenko with direct support in sending refugees to the EU.