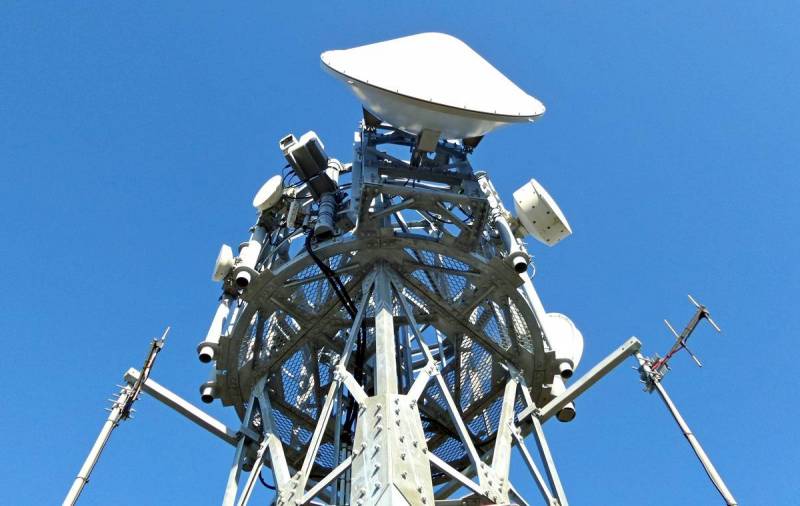 Japan intends to introduce
technology
, which allows you to charge gadgets literally "over the air" using 5G. The development will be carried out by SoftBank, which plans to expand the functionality of its fifth generation base stations.
According to the Japanese edition Nikkei Asia, tests of the new technology will begin in the near future after receiving the appropriate permission from the government of the country. Special transmitters installed on 5G base stations will be used to wirelessly charge smartphones, headphones and other gadgets.
According to the developer's statement, the electric charge will be transmitted in the high frequency range of 28 GHz. At the same time, in order to protect the human body from the negative effects of electricity, the power of the transmitters will be limited. In particular, at a distance of 10 meters from the repeater, this figure will be only about 1 milliwatt.
The very replenishment of gadgets will be made elementary. Their owners will only need to approach one of the base stations with their device.
SoftBank plans to start commercial exploitation of its technology already in 2025. At the moment, the company is carrying out a large-scale modernization of its equipment, within the framework of which 200 thousand fourth-generation communication base stations will be replaced with 5G versions.