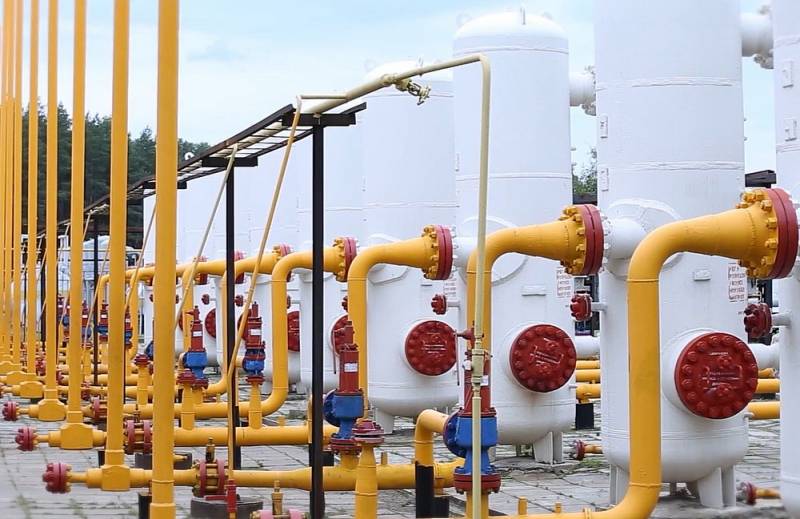 The decision to commission Nord Stream 2 may be made in mid-January next year. This opinion was expressed by the former head of the Bundestag Energy Committee Klaus Ernst. At the same time, the politician noted the importance of the soonest certification of the Russian-German gas pipeline.
Ernst believes that additional supplies of natural gas to Europe will stabilize the situation in the energy market, from which all EU members will benefit. Against this background, the possible participation of Ukraine and Poland in the certification of Nord Stream 2 is seen
policies
unnecessary.
Ukraine's only task is to pay gas bills
- said Ernst in an interview
RBC
.
Earlier, Bavarian Prime Minister Markus Söder called for the launch of a new gas pipeline before winter.
Nord Stream 2 would simply be a reliable basis for stable gas production in Germany
- says the German politician.
While the EU is making pragmatic statements, gas operators record an increase in the volume of pumping through Poland and Ukraine. Gas supplies via the Yamal-Europe pipeline have more than doubled over the past 8 hours. The utilization of the Ukrainian GTS has also increased by 54% since November 88 and amounted to XNUMX million cubic meters per day. This is due to the start of gas injection into European underground storage facilities owned by Gazprom.