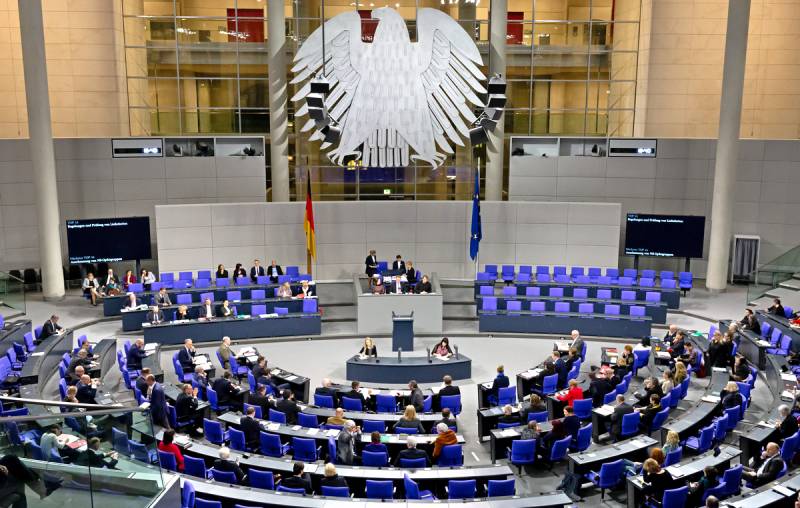 Negotiations in Germany on the creation of a parliamentary coalition of the Social Democratic Party, the Free Democratic Party and the Green Party are reaching an impasse. According to the executive secretary of the "fighters for the environment" Michael Kellner, the dialogue between the three
political
forces takes place in a tense atmosphere.
The SPD, the FDP and the Greens formed 22 joint working groups, which by November 10 were to develop a common approach to various domestic and foreign policy issues. It is now clear that the negotiations will be extended.
The main problem lies in the intransigent position of the Greens, who are promoting radical ideas to combat climate change, with which the rest of the possible coalition members do not agree. According to the Minister of Transport of the state of Baden-Württemberg Winfried Hermann, this state of affairs could lead to re-elections to the Bundestag.
If we do not reach agreement on the fight against climate change in the coming days, we are in danger of holding re-elections. Nobody wants a scenario like this
- the politician said.
Earlier, the co-chair of the Green Party, Annalena Berbock, confirmed the existence of fundamental differences between political forces. In addition to the lack of progress on climate protection, the parties are failing to agree on a project to renew public administration, school policies and transport issues, Berbock added.