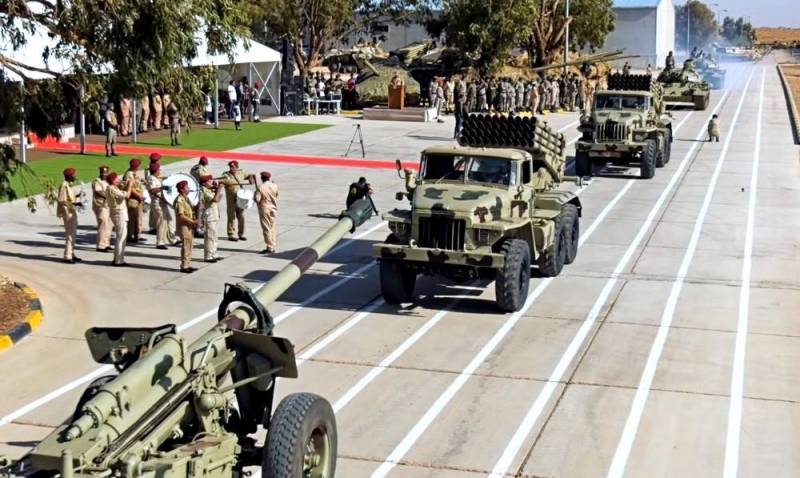 Europe continues to suffer from gas shortages. However, the reason for the full-scale energy crisis may be not only Russia's refusal to significantly increase gas supplies to European markets, but also
political
friction between Morocco and Algeria. According to the OilPrice resource, a possible war between these countries could leave Europeans without African fuel.
These two North African countries have long been in conflict over the ownership of Western Sahara. The enmity got a new lease on life after Algeria broke off diplomatic relations with Morocco in August this year.
The confrontation between the countries risks affecting the transportation of Algerian gas to the Europeans. Thus, due to Morocco's reluctance to invest in the Maghreb-Europe transit pipeline, Algeria closed this gas route on November 1, continuing supplies only through the Medgaz gas pipeline.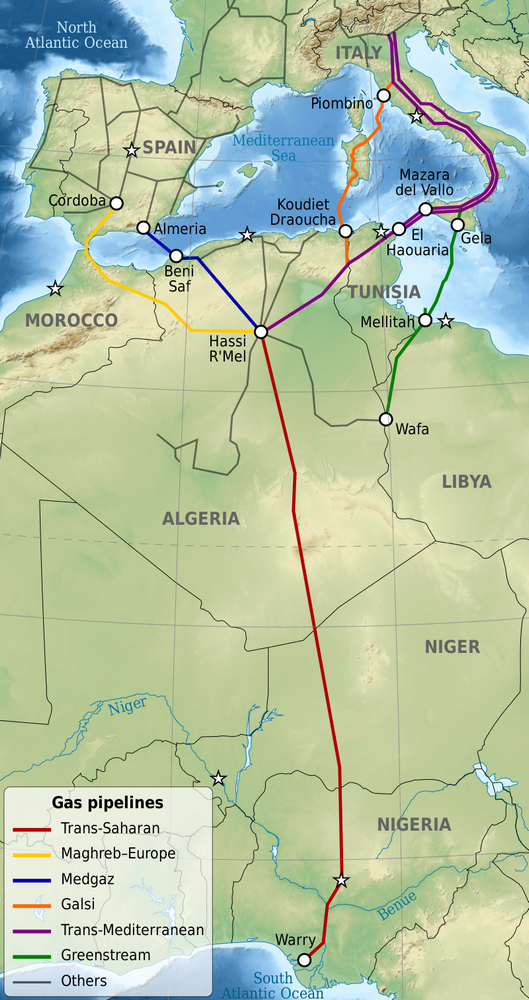 While Spain is a proponent of renewable energy, the country still uses natural gas to meet nearly 50% of its energy needs. At the same time, most of the gas is supplied through the Maghreb - Europe trunk pipeline. To replace the lost volumes of gaseous fuels, Madrid will have to compete with other LNG buyers from Europe and Asia, who are willing to pay big money.
To get out of the situation, Algeria has promised to increase gas supplies from 8 to 10 billion cubic meters per year via the Medgaz pipeline, but Spain will need about 4 billion more cubic meters to meet its needs. The Spaniards can also buy Algerian LNG while competing with other buyers of liquefied fuels.
Thus, the impact of a possible war between Morocco and Algeria on Spain can be quite significant. Natural gas is used by the Spanish not only for heating or industry, but also for combined cycle power plants, which generate about 30-33% of the total energy consumed. Spanish Energy Minister Teresa Ribera announced on November 5 that the country has only 43 days of natural gas left.