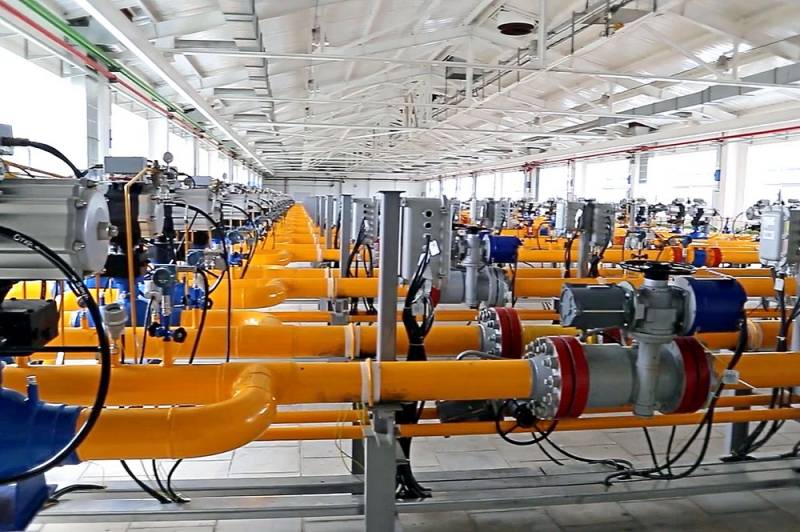 In Europe, there is a further increase in the quotations of natural gas futures. As follows from the data of ICE, the largest energy exchange on the continent, the price of "blue fuel" with deliveries in December reached $ 962,2 per thousand cubic meters.
The growth in the cost of gas is recorded even despite the fact that today, on November 8, Gazprom began filling its own underground storage facilities in Germany and Austria. Such an order back on October 27
given
Russian President Vladimir Putin during a meeting on the development of the resource gas potential of Yamal.
Logically, the market should have responded by lowering the cost of futures, however, apparently, the physical shortage of gas fuel and the desire of European energy companies to stock up on them for the future do not allow prices to fall.
Earlier, Russian Deputy Prime Minister Alexander Novak said that only the timely launch of Nord Stream 2 can normalize the price storm on the European gas market. With his opinion
agree
and the head of Rosneft Igor Sechin, who proposed to promptly send up to 10 billion cubic meters of natural gas to the EU via a new pipeline.
Let us remind you that the first string of Nord Stream 2 has already been filled with gas and is ready to start full-scale operation.