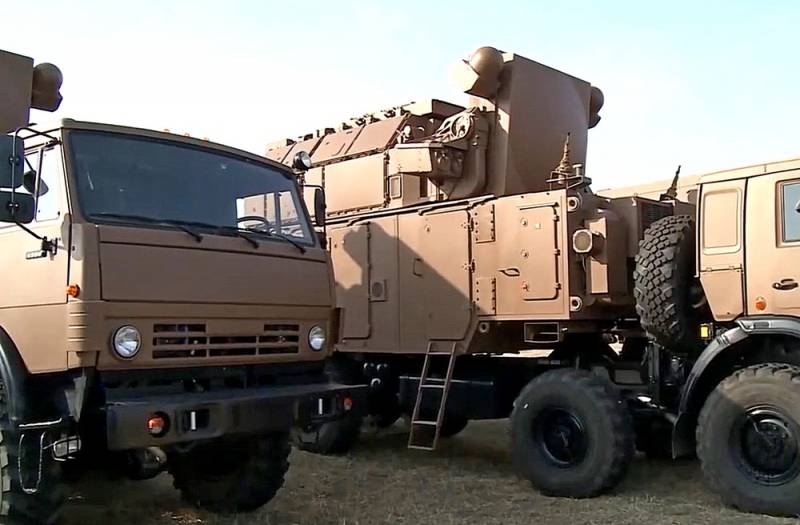 Azerbaijani media announced the destruction of the second Armenian Tor-M2KM air defense system in Nagorno-Karabakh. The complex was attacked by an Israeli kamikaze drone "Nagor", as evidenced by the published footage. Both complexes were at one time supplied from Russia for the needs of the Armed Forces of Armenia.
In November 2019, Armenian Prime Minister Nikol Pashinyan personally met anti-aircraft missile systems on the border with Russia, as he reported on his Facebook page. It was assumed that the air defense system would become an Armenian response to the appearance of Turkish and Israeli drones in Azerbaijan's armament.
The first air defense missile system was destroyed by the Azerbaijanis in November last year by three rockets from the Bayraktar UAV, which bombed both the anti-aircraft complex and the building where it was hiding. Along the way, Armenian servicemen who were extinguishing the fire were killed.
Meanwhile, on Sunday, November 7, Pashinyan said in an interview on Armenian public television that the ceasefire regime signed on November 9 last year in NK was not fully observed. At the same time, according to him, out of 40 Armenian prisoners who remain with Azerbaijan, 90 percent were captured after November 9. Along with this, the head of the Armenian government highly appreciates the role of Vladimir Putin in ending the war in the unrecognized republic.