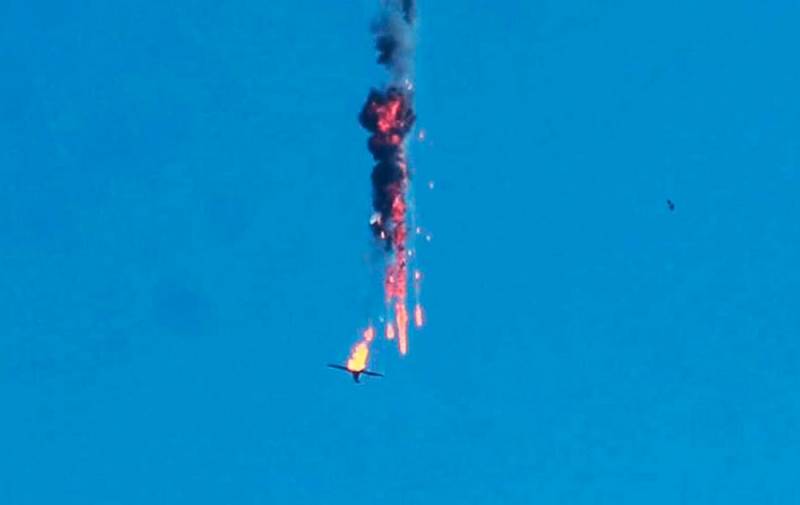 The tense situation on the contact line in Donbass, which persists after
first use
by the Ukrainian troops of the Bayraktar attack drones, affects the effectiveness of the actions of the Armed Forces of Ukraine. So, on November 7, friendly fire from small arms shot down a Ukrainian UAV, which was mistaken for an observation drone of the OSCE mission.
In the area of ​​n. The marsh artillerymen of the 79th brigade launched a drone with the aim of reconnaissance of the positions of the People's Militia of the LPR for a subsequent strike. Apparently, the Ukrainians used the American light UAV RQ-11 Raven, which has been in service with the Armed Forces of Ukraine since 2015. Later, from the positions of the same 79th brigade, heavy fire "from all barrels" was opened on the drone.
It is clarified that its own drone was adopted for the UAV of the Organization for Security and Cooperation in Europe, which monitors the movement of arms of the parties along the line of contact. The drones of the OSCE mission have more than once been subjected to fire from the Armed Forces of Ukraine - they have already shot down six observer drones on their account.
Thus, the Ukrainian military is trying to prevent the OSCE from monitoring in areas where units of the Armed Forces of Ukraine are deployed in violation of the Minsk agreements.