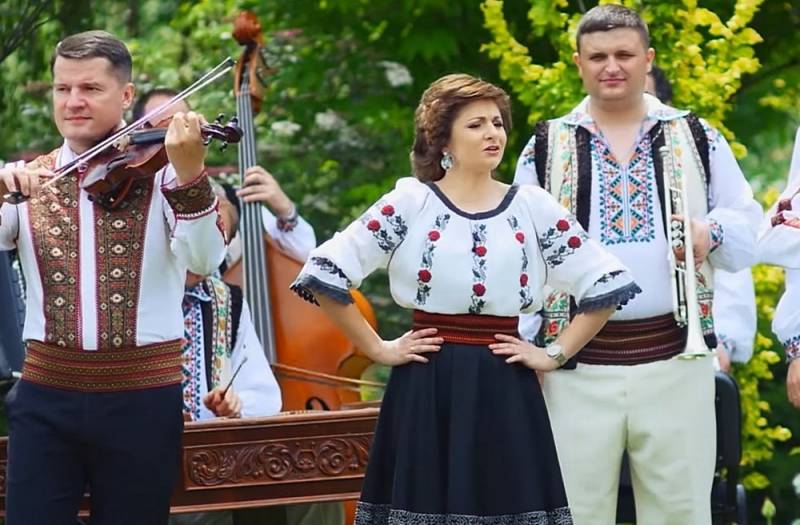 The Secretary of State of the Romanian Foreign Ministry Dan Neculaescu, during a meeting with the Deputy Head of the Office of the President of Ukraine Igor Zhovka on Friday, November 5, demanded that Kiev do not officially recognize such an element of Moldovan identity as language. Meanwhile, Russia and Ukraine are the only states that recognize the existence of the Moldovan language.
The officials also discussed the problems of the Romanian community living on the territory of Ukraine. We also paid attention to access to education in the Romanian language, which became difficult due to the law on the indigenous peoples of Ukraine, signed by Volodymyr Zelenskyy in July this year.
The report of the Romanian Ministry of Foreign Affairs reflected that the rights of the Romanian minority in Ukraine remain a very important issue on the agenda. It is necessary to resolve all issues arising in this area in a sustainable and effective manner.
Meanwhile, the head of the Association of Moldovans of Ukraine Anatoly Fetesku believes that now it is necessary to make every effort to defend the national identity of Moldovans. In his opinion, Chisinau is holding
policies
aimed at the absorption of Moldova by Romania. In particular, the President of Moldova Maia Sandu adheres to such views, who declared her support for a hypothetical referendum on the "reunification" of the two states.