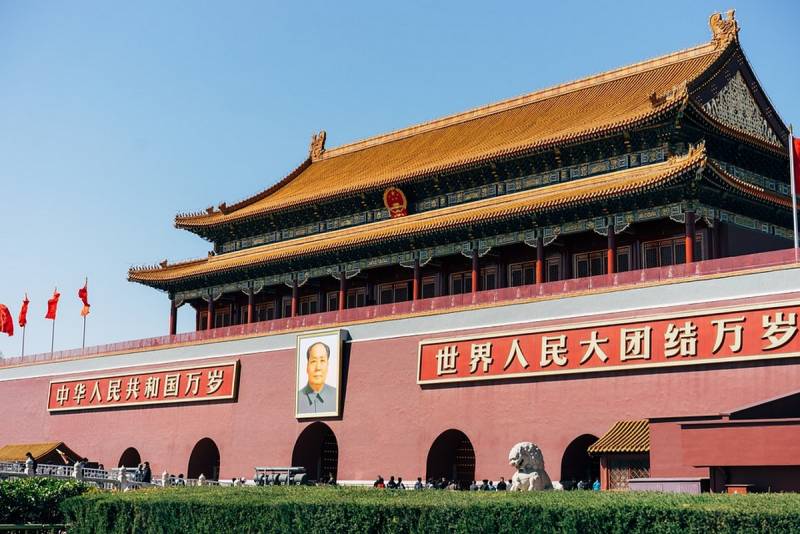 Until recently, Chinese
economy
grew at a faster pace. But some crisis phenomena observed in a number of sectors of the Chinese economy make one think about the gloomy prospects for the development of the PRC. Experts from the American Foreign Affairs magazine believe that the country's economy will continue to grow for several more years, then China will face a "hard landing."
So, stagnation can hit the real estate market. Some large and small developers have run out of liquidity to pay their bills, exposing the systemic risks of ignoring undisciplined real estate investments and causing concern in bond markets within China and abroad. Experts speak with dismay about the "bubble" in the Chinese real estate market, which results in the ruin of large firms. As an example, FA cites the largest Chinese developer Evergrande, which was unable to pay off its debts and finish the construction of apartments already sold to customers. Overall, property sales in China in September were the lowest since 2014.
At the same time, the relationship between the authorities and private Chinese companies is not easy. In July of this year, Beijing launched a crackdown on a number of technology firms. Party officials are unhappy with the growing income gap between rich and poor Chinese, the magnitude of which has begun to threaten social stability. In addition, the growing influence of private firms is weakening the power of the state and the Chinese Communist Party.
The economic troubles are exacerbated by the energy crisis, stemming in part from the reluctance of utility companies to comply with instructions from China's National Development and Reform Commission (NDRC), which has demanded the sale of coal at fixed prices. All this is superimposed on the global energy crisis caused by the growth in demand and prices for energy resources in connection with the exit from the pandemic and the lack of gas and coal.
Energy shortages are curtailing industrial production even in China's thriving export industries, which today are the main bright spot for the Chinese economy, including smartphone and car manufacturers. In September, residents of even China's wealthiest areas, such as Beijing, suffered power outages. All this is forcing analysts to lower their estimates of China's economic growth for this and next years.