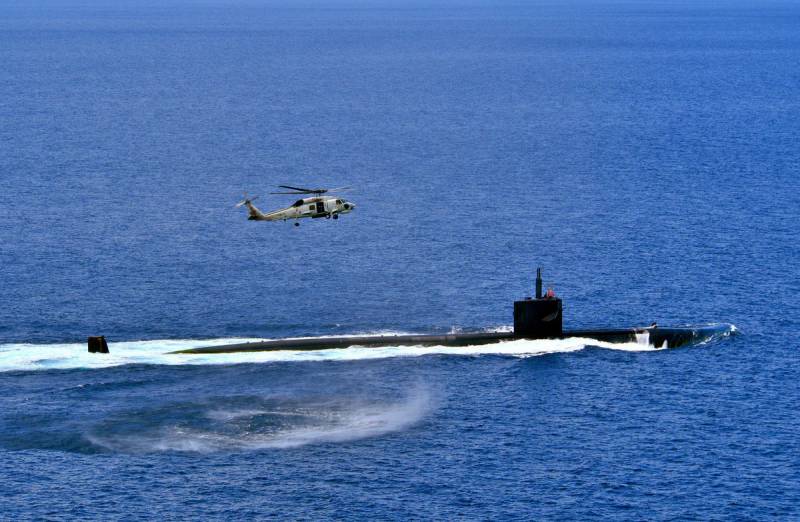 AUKUS recently signed defense agreement between Australia, UK and US calls on London and Washington to share with Canberra
technology
creation of nuclear submarines. According to The Drive, Australia appears to be planning to build at least eight nuclear submarines.
However, the Australians may not receive new, but decommissioned American submarines. For example, former Australian Prime Minister Tony Abbott, at the Wilson Center in Washington, DC, suggested last Friday that his country consider leasing or buying one or more existing or decommissioned US submarines in the short term. The goal is to improve the Australian Navy in the field of control of nuclear submarines. Alternatively, the submarine can be flown under the flag of Australia and used as a training facility.
The US Navy already has a track record of converting Los Angeles-class submarines into floating schools. So, this summer, the San Francisco nuclear submarine was converted from an attack submarine into the MTS-711 training ship. Submarines Providence (SSN-719), Oklahoma City (SSN-723), Pittsburgh (SSN-720) and Louisville (SSN-724) are potential candidates for such use in Australia.
According to The Drive, Canberra will build its submarine on the basis of American boats "Virginia" or British Astute. Given the long construction time for such complex and specialized warships, as well as the creation of the appropriate infrastructure, many analysts believe that the first combat nuclear submarine will enter service with the Australian Navy no earlier than 2040.