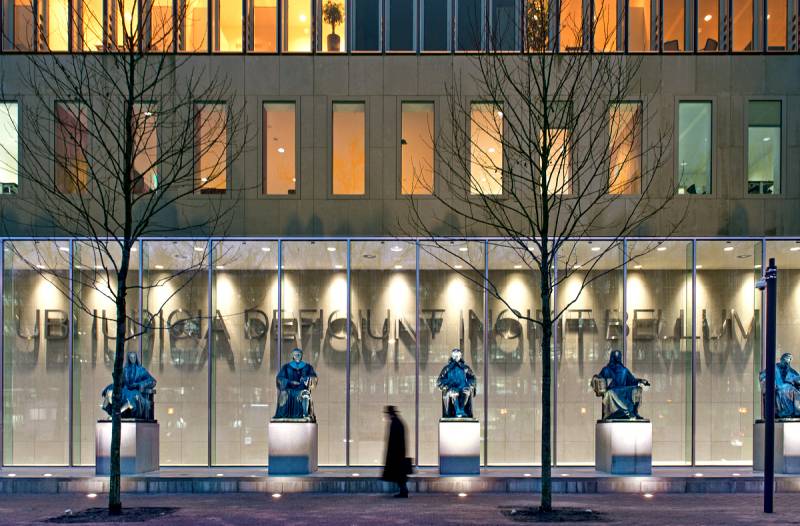 The Dutch Supreme Court, being the last resort (the European Court does not hear cases from non-EU countries), overturned the decision of the Hague Court of Appeal that the Russian government would pay $ 50 billion to the former shareholders of Yukos. The case was returned for reconsideration to a lower court.
The Supreme Court overturns the final decision of the Court of Appeal, as well as the previous decision of the court. The case is referred to the Amsterdam Court of Appeal for a new trial
- appears in the ruling of the court.
Thus, Russia wins in a dispute with the former shareholders of the oil company. In 2014, the International Arbitration Court in The Hague awarded them $ 50 billion, which was to be paid by the Russian government. Two years later, this decision of the IAH was overturned by the District Court of The Hague. In February last year, the Hague Court of Appeal again ordered Russia to pay these funds to the ex-shareholders of Yukos. This decision is now considered invalid.