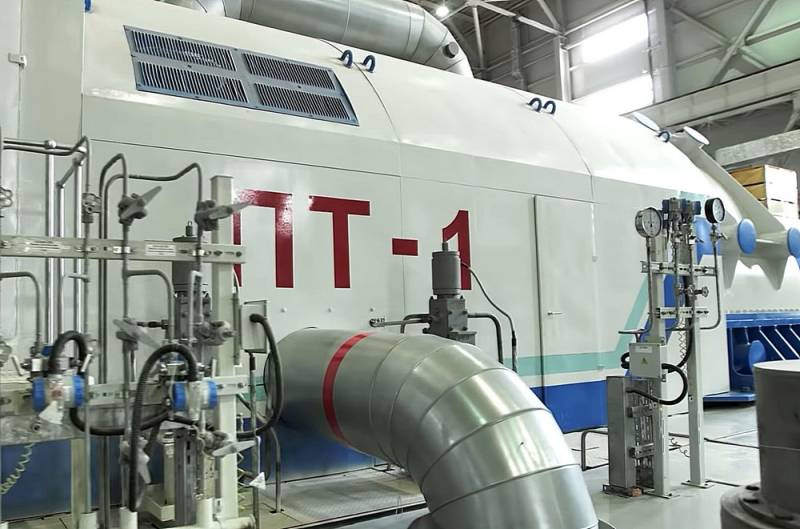 On the eve of the winter cold, Ukraine is experiencing a shortage of electricity. So, according to the deputy of the Verkhovna Rada from the Batkivshchyna party, the first deputy chairman for budget issues Ivan Krulko, on November 4 more than half of all thermal power plants are not working in the country.
Today, out of 88 power units, 37 are operating, 51 are not working.
- said the People's Deputy on the air of the Nash TV channel.
Krulko noted that the Trypilska TPP, the largest in the Kiev region, stopped working due to a shortage of coal. The MP believes that the authorities should provide the industry and the population with electricity and prevent rolling power outages.
The situation is seriously aggravated by the refusal from November 1 by Russia and Belarus to supply energy carriers to Ukraine. Thus, Inter RAO, as well as specialized Belarusian companies, announced the cancellation of auctions for the sale of electricity to Ukrainians.
Meanwhile, Kiev is actively discussing the possibility of supplying energy resources from "unfriendly" Belarus and Russia. In an environment of rising world prices for coal, as well as Moscow's refusal to supply this fossil fuel, Ukraine is unable to ensure its own energy security. At the same time, the Kiev authorities are not slowing down the intensity of anti-Russian rhetoric, accusing the Kremlin of Europe's energy problems and a desire to control the energy supply of European countries with the help of Nord Stream 2.