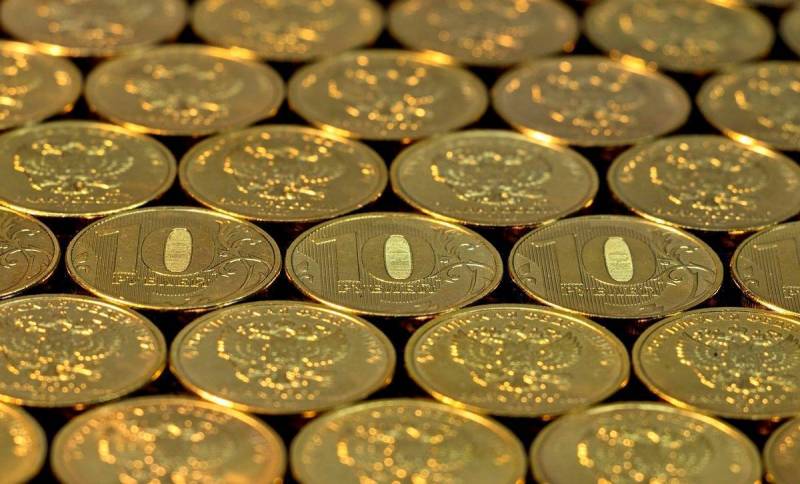 According to the European Bank for Reconstruction and Development (EBRD), the growth rate of the Russian
economics
is currently higher than previously thought. Thus, experts have improved Russia's GDP growth from 3,3 to 4,3 percent for this year.
In the next year, according to the Europeans, the Russian economy may grow by about 3 percent. Among the main factors for improving economic forecasts is an increase in income from raw materials sold by the Russian Federation. At the same time, the main risks for the recovery of the Russian economy are possible new Western sanctions, as well as a drop in energy prices on world markets.
The positive factors in this case are stable budget revenues from the sale of oil and gas and an increase in the tax burden on business. According to EBRD analysts, the Kremlin will continue to make social payments if they do not threaten important macroeconomic indicators.
The rapid recovery of the Russian economy after the pandemic is also discussed in Japan. So, according to the Japanese edition of JB Press, the Russian economy is coping with the negative consequences of the coronavirus pandemic faster than it is happening in many other countries. An important step towards economic development in this difficult period was the fact that the Russian government decided not to stop the production of industrial goods.