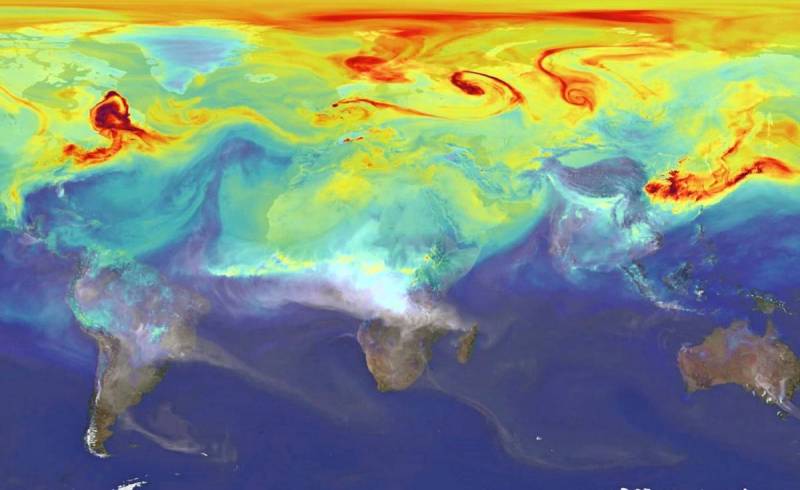 A couple of weeks have already passed, as in a number of regions of Russia, the weather unusual for this time of year was established. According to the scientific director of the Hydrometeorological Center of Russia, Roman Vilfand, the existing anomalies are just the beginning.
In the Asian and European parts of the country, meteorologists record historical temperature records. This is due to the warm Atlantic air masses, which for several weeks have been actively penetrating from Western Europe and reaching all the way to Yakutia.
Not just anomalies, but incredible anomalies are predicted in the Asian part of the country, where the temperature will be above normal by an incredible 12-16, and in some places even 20 degrees. This is a really unusual situation.
- said Vilfand in an interview
RT
.
So, in the Krasnoyarsk Territory and Yakutia, where 40-degree frosts usually dominate at this time, there is an unusually "warm" weather with temperatures of -8 ... -12 ° C. At the same time, in the Moscow region, the air warms up to +13 ° C, deviating from the norm by 14-16 degrees.
Uncharacteristic temperatures were established in the south of Russia. The so-called Indian summer, which usually comes in early to mid-October, has shifted to the right. In the last days of October in Novorossiysk and Gelendzhik, the weather was almost summer, bringing the thermometer to +22 ° C.