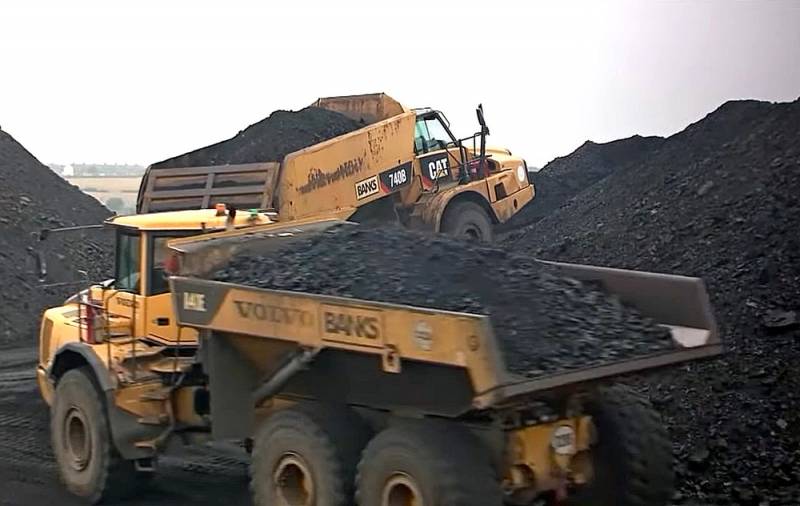 The Europeans have forced the transition to renewable energy sources too much. As a result, in different parts of the continent there were significant interruptions in fossil fuels and electricity, gas prices rose significantly, and Europe, on the eve of the winter season, approached an energy collapse. This is the opinion of the German political scientist Alexander Rahr.
Having mistakenly obeyed the global trend, in Germany and other countries of the region, they began to massively abandon their usual energy sources and make a choice in favor of windmills and solar panels. However, this year there was little wind in Central Europe. Solar installations also failed to live up to their expectations.
Meanwhile, Americans prefer to sell LNG to Asian countries, where it can be bought at a higher price. Europeans began to feel a lack of heat and electricity, and in such an environment, many thought about returning to the usual energy model. Coal mining is reopening in Poland, and nuclear power is developing in France.
According to the expert, in the current situation, Europe must negotiate with Russia on gas supplies. At the same time, it is necessary to follow the "green" energy sector, but this must be done deliberately and without sudden jerks.
In the meantime, we will have to rely on the so-called "dirty" sources - oil, gas, coal, from which we will not go anywhere in Europe.
- stated the German analyst on the air of the Ukrlife.TV channel.