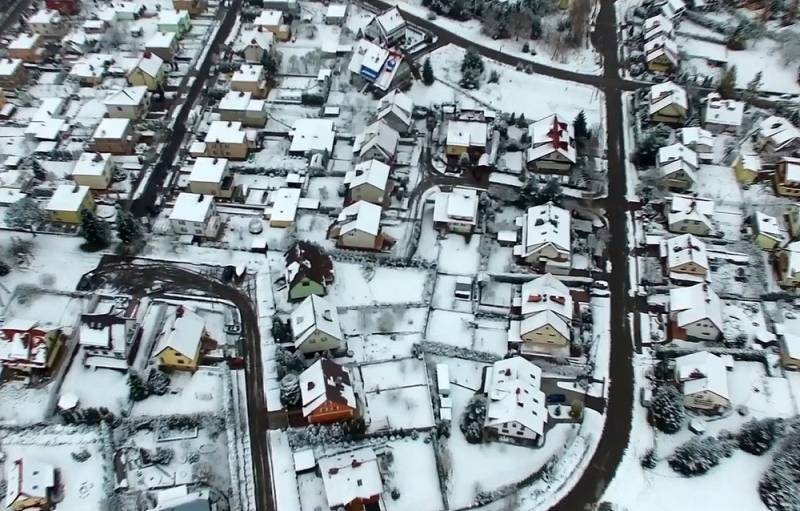 Natural gas production in the United States mainly comes from two sources. The first is the classic wells drilled specifically for gas production. The resulting "blue fuel" accounts for about 60% of the total natural gas production in the United States.
The second source is oil wells. Associated gas is natural gas dissolved in crude oil. When oil is produced, the pressure drops and natural gas comes out. Sometimes they simply burn it, but more often they try to "catch" and sell it.
Last year, as you know, due to the rampant pandemic in the United States, the volume of oil production fell sharply, and, as a result, gas production.
The number of rigs dedicated to prospecting and producing natural gas also declined by about 45% between January and July 2020. As a result, as with crude oil, natural gas production has yet to recover. Meanwhile, the demand for "blue fuel" has already slightly exceeded the pre-pandemic level.
This imbalance in supply and demand has two important implications. One of them is the rise in natural gas prices. Now the prices for this energy carrier are almost 80% higher than a year ago. This is also partly the result of the second negative impact - the decline in natural gas reserves following a very harsh winter period.
Of course, not only the United States faced such a problem. Natural gas prices in Europe have increased fivefold, forcing some businesses to cut production. This strengthens the position of Russia, as it was able to sell additional volumes of fuel at a high cost. China also experienced a spike in prices that resulted in rolling blackouts in some cities.
The Energy Information Administration (EIA - an independent agency within the US federal statistical system) predicts that this winter, natural gas in the US will be supplied to consumers at the highest prices since 2005. According to the latest forecast from the Winter Fuels Outlook, for 48% of households in the United States, the average monthly heating bill will be $ 746 (52 thousand rubles), which is 30% more than last year.
If the coming winter turns out to be even colder than expected, there will be nothing to stop further price increases.