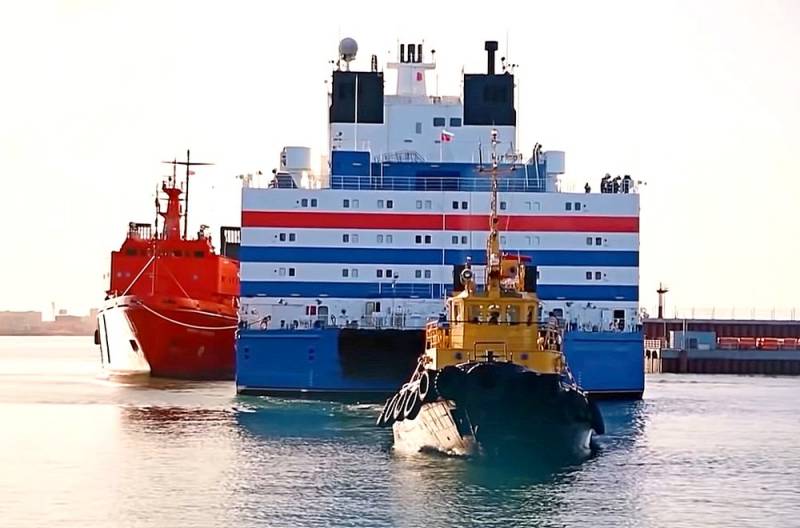 While many countries are experiencing energy deficits, Russia is gradually expanding into promising markets. Thus, Rosatom decided to "put on stream" the production of floating nuclear power plants.
It is worth recalling that the Akademik Lomonosov floating nuclear power plant is already in operation. However, in comparison with the current projects of Rosatom, the aforementioned floating nuclear power plant is already yesterday.
In the spring of this year, the development of a project for an optimized floating power unit started. It is planned to finish it in 2 years, based on the RITM-200 pressurized water-cooled nuclear reactor.
Unlike an icebreaker reactor, the refueling period in a floating nuclear power plant unit will be increased from 5 to 10 years. In addition, Atomenergomash (part of Rosatom) plans to make the new power unit more efficient.
The above factor is extremely favorable for increasing the future competitiveness of our floating nuclear power plants. However, despite the fact that more than 10 countries have already become interested in the development, the first 5 samples will be built and sent to the Baimsky GOK until 2028.
The corresponding contract for 169 billion rubles was signed with Rosatom in the spring of this year. The deal is expected to be a great advertisement for the idea of ​​floating power units.