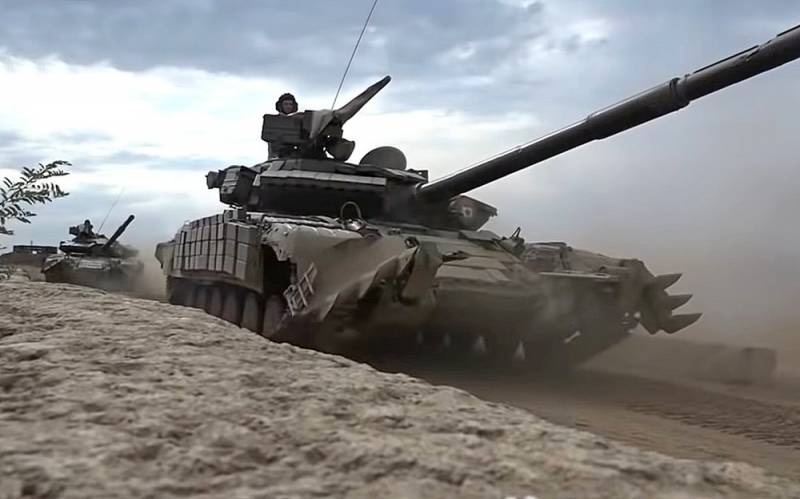 Ukrainian intelligence reported on the accumulation of a large number of military
equipment
forces of the militia of Donetsk and Lugansk. Kiev believes that the "separatists" of the east of Ukraine, with the support of the "Russian invaders", are ready to launch an offensive on the units of the Armed Forces of Ukraine.
On Tuesday, November 2, the Ukrainian intelligence resources published information that reconnaissance and sabotage groups, as well as anti-tank missile launchers and sniper pairs, were moving to the forefront. It is possible that the militia forces are preparing to attack the Ukrainian forces, inflicting casualties on them and destroying fortifications and surveillance systems.
It is also reported about an increase in the number of reconnaissance posts monitoring the units of the Armed Forces of Ukraine and determining potential targets for firing. At some points of contact, the number of artillery installations of the Donbass militia is also growing.
Earlier, Ukrainian energy security expert Dmitry Marunich announced Russia's response to the use of the Bayraktar combat drones by Ukrainian units. In his opinion, in response to Kiev's aggression, Moscow has cut off coal supplies, which could cause big problems in Ukraine, suffering from energy hunger.