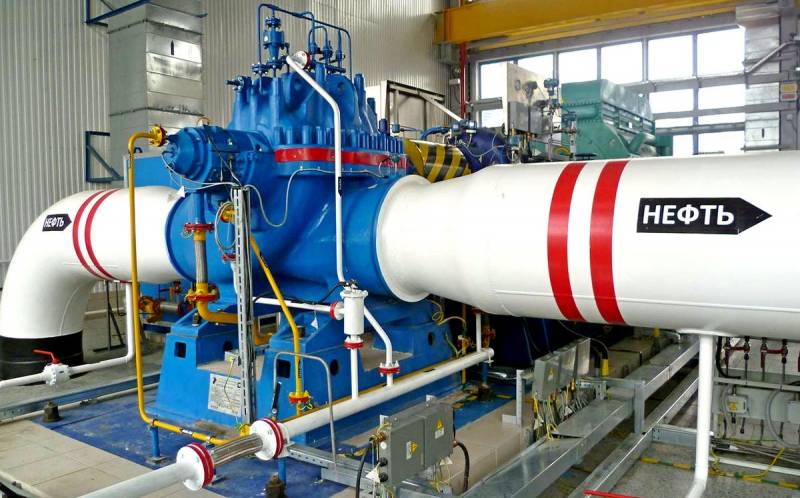 The base price of Brent crude oil will reach $ 120 per barrel by the end of June 2022, according to a Bank of America policy note.
The catalyst for raising the BofA price forecast is the current global energy crisis, which saw crude oil, coal, natural gas and LNG prices skyrocket as the market recovers from the pandemic.
Just a month ago, the US predicted that oil could rise to $ 100 over the next six months, and only if the coming winter turned out to be colder than usual. It was the severe frosts that were considered the most important driver of the world energy markets.
Bank of America experts now believe that the recovery in global oil demand will continue to outstrip supply over the next year and a half, which will lead to a reduction in reserves and create a basis for further increases in energy prices.
In September, BofA pointed to a bleak environment in European energy markets, where gas depletion has led to sharp price volatility.
The US now believes that rising prices for diesel, jet fuel and gasoline, along with a lack of refining capacity, will accelerate price increases next year.
OPEC + production will be agreed on Thursday this week, although many expect the group to continue to adhere to its plan to increase the cap by 400 barrels per day. However, the problem is that, physically, the exporting countries have not been able to increase production.
Other traders and banks believe that oil will soon come close to $ 100, as the demand for energy has already reached 100 million barrels per day, which is a dock-like figure.