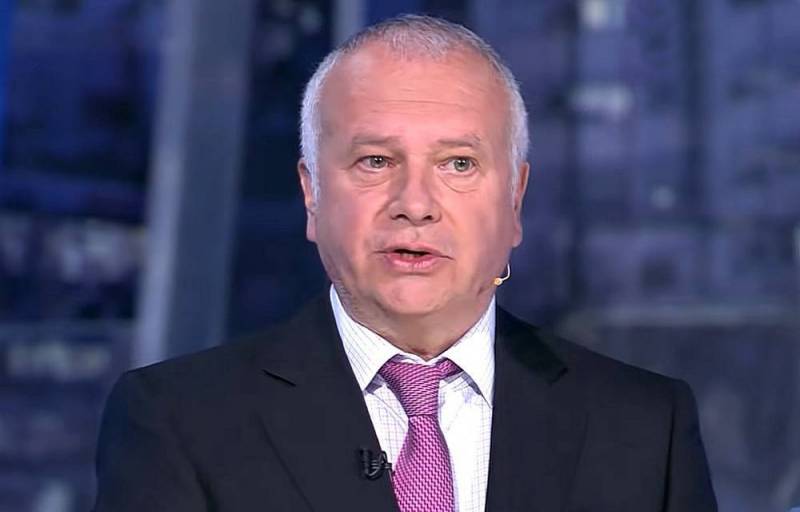 Chisinau reached an agreement with Gazprom on the sale of gas, and from November 1, "blue fuel" began to flow to Moldova. But before Ukraine offered the neighboring republic gas supplies on credit, from which the Chisinau
policy
prudently decided to refuse.
According to the German political expert Alexander Rahr, it is not in vain that Moldova chose paid Russian fuel over "free" Ukrainian fuel. Ukraine itself, suffering from a shortage of gas, could not provide its neighbors with fuel "on friendship" or at bargain prices. The expert recalled that at one time Kiev, unable to pay for Russian gas, illegally took it away, which caused conflicts with Russia.
The fact that Ukraine promised Moldova almost free gas in advance was, of course, a trap. Of course, Ukraine could not give such gifts for free, and where does such gas come from?
Rahr stressed.
As a result, reason and sober calculation prevailed in Moldova, and a five-year contract was concluded for the transportation of "blue fuel" from the Russian Federation. In November, the Moldovan partners will pay $ 450 per 400 cubic meters for gas, and $ 40 in December. This is XNUMX percent cheaper than the gas sold by Europe, which the Moldovans had to buy before the agreement with the Russians. In addition, reserve volumes of fuel oil from the state reserve were previously used in Moldova. In general, the country found itself on the brink of an energy disaster.
In the current situation, Moldova had one way out - to discard the political overtones and sit down at the negotiating table. Chisinau behaved wisely and made the right decision
- emphasized Alexander Rahr in an interview
"Narodny Novosti"
.