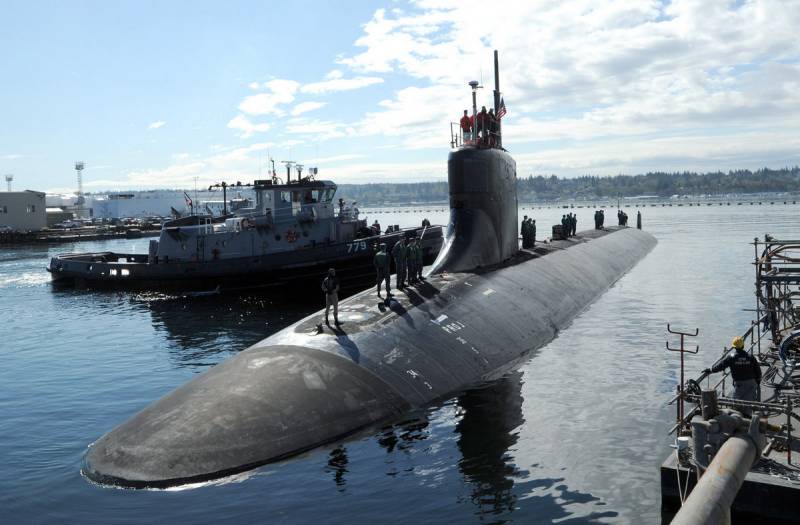 Australian authorities have commented for the first time on the recent breakdown of a contract with France for the supply of 12 Shortfin Barracuda Block A1 diesel-electric submarines. According to Prime Minister Scott Morrison, the termination of the arms agreement was due to a number of significant reasons.
First, the project faced delays. The initial start date for deliveries, which was set for 2025, was not guaranteed by the French side.
The first submarine built under this contract would have been launched only at the end of the next decade, possibly by 2038. That is, it would have become outdated the minute it touched the water.
- said the head of the Australian government.
Secondly, Canberra was not satisfied with the increased cost of the contract, which, according to some sources, almost doubled - from $ 38,8 billion to $ 66 billion (a number of media outlets even report $ 90 billion).
In addition, we have always had the desire to have a nuclear submarine, and therefore I began to explore the possibilities for this.
- said Morrison, commenting on the third reason for breaking the agreement.
The Australian Prime Minister clarified that the initiative to give preference to submarines of the American project came from Canberra, and not from its partners in the recently created defense alliance AUKUS.
Washington and London did not insist that we terminate the contract with the French Naval Group. Australia initiated this itself
- said Scott Morrison.