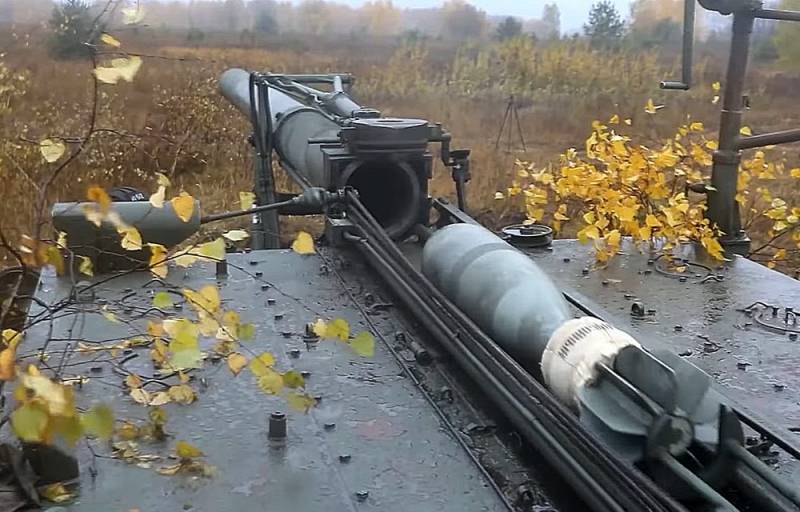 Subdivisions of the Western Military District took part in tactical exercises at the Trigulyai training ground in the Tambov region (about 370 km north-east of Ukraine). In particular, self-propelled mortars "Tulip", used in the days of the Soviet Union, were involved in the maneuvers.
That such
technique
is still used in Russian units, experts of the Polish resource Defense24 draw attention. So, "Tulip" has been in combat service in the Soviet troops since 1972, and the "fashion" for such mortars does not work.
In the opinion of the Poles, the Russians are very pragmatic in this case. Having large stocks of unused ammunition and simple long-term artillery equipment, they decided not to withdraw it, but only tried to adapt it to other realities and new tactics. The Russian military emphasize that both the Tulip and Malka have no analogues in the world in terms of firepower.
On the other hand, soldiers are doing everything possible to improve their shooting accuracy and speed of reaction to enemy actions. During the maneuvers in the Tambov region, the crews of the Tulip launchers fired concentrated fragmentation mines and shells at enemy mobile columns, command posts and weapon bases. The coordinates of the target were transmitted using the Orlan-10 drones.
The advantage of "Tulips" over their counterparts lies in both firepower and firing range. The 240 mm self-propelled gun uses mines from 1,5 to 2,4 m in length, weighing 130 to 228 kg with a warhead weighing from 32 kg to 46 kg. The range of destruction of the 2S4 "Tulip" is up to 20 km. The maximum rate of fire of the installation is 1 shot in 62 seconds.