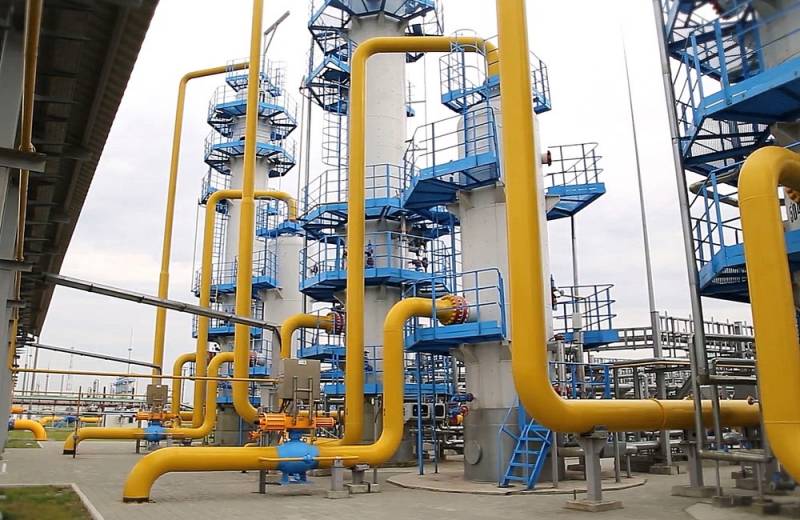 The Russian corporation Gazprom has sharply reduced the volume of gas pumped through the Ukrainian GTS since November 1. This was told by the head of the company "Operator GTS of Ukraine" Serhiy Makogon. According to the functionary, transit has fallen by a third and is currently only 57 million cubic meters per day.
Since October 1, transit through Ukraine has dropped to 86 million cubic meters of gas per day. At the same time, Gazprom pays for the transit capacity of 109 million cubic meters. Since November 1, transit through Ukraine has once again decreased - to 57 million per day
- ascertained with sadness Makogon.
Earlier, the head of Naftogaz, Yuri Vitrenko, said in an interview with the British newspaper Financial Times that the launch of Nord Stream 2 would create all conditions for Russia for a military invasion of Ukraine.
There will be no physical transit through Ukraine, the chances of a full-scale war between Russia and Ukraine with all its consequences increase dramatically
- the functionary considers.
Vitrenko is sure that Ukrainian transit is still a constraining factor for Moscow. However, Russian President Vladimir Putin has repeatedly made it clear that the Russian side is ready to extend the current contract for pumping gas, if it has
economic
expediency.