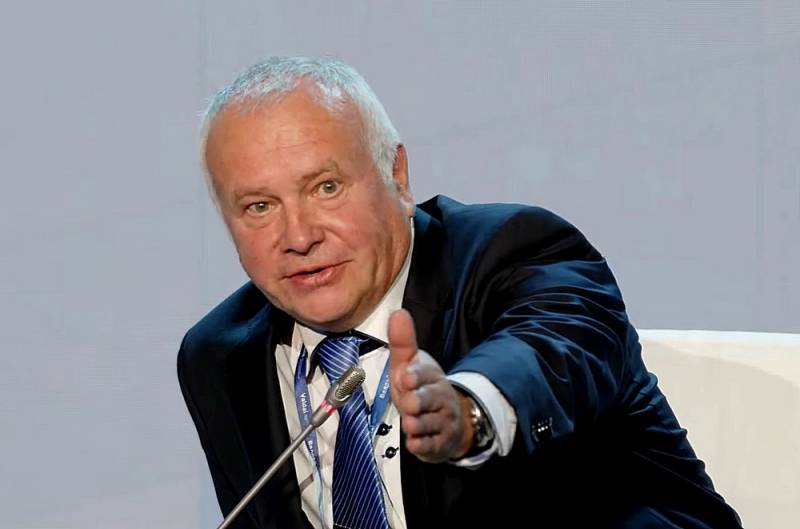 On October 21, Sochi hosted a meeting of the Valdai International Discussion Club, in which Vladimir Putin took part. The President of Russia also spoke about his vision of world problems on October 30 during the G20 summit. However, according to German political scientist Alexander Rahr, the collective West does not want to heed the warnings of the Russian leader.
In particular, in his speech at Valdai, Putin spoke about Russian values, in which there is no place for European postmodernism. In the discussions of the GXNUMX, the President suggested that Western countries participate in a program for the development of Siberian forests, which can play a large role in combating the deteriorating climate on the planet. But Western countries do not listen to Russia and ignore reasonable ideas expressed at the highest state level.
According to Rahr, the West defends
policies
the prevalence of their standards in all areas of life, be it
economy
, culture or ecology. At the same time, few people notice that the world is becoming multipolar, and, besides the United States, new centers of power are emerging in it: Russia, India, China and other countries. For example, in Europe they hope for an early end to the fuel crisis and do not want cooperation with Russian energy structures, hoping for the correctness of their own approaches.
To jointly solve universal human challenges, the West has its own selfish concept
- said Alexander Rahr in his telegram channel.