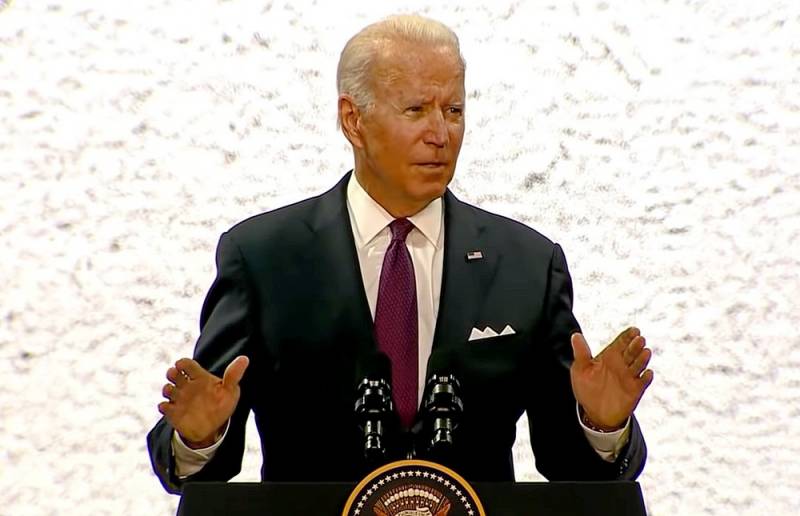 On October 30, a two-day summit of the G20 countries opened in the capital of Italy. On the Russian side, a delegation headed by Foreign Minister Sergei Lavrov took part in it. China was also not represented by the first person - Beijing sent Foreign Minister Wang Yi to Rome.
The personal non-participation of Vladimir Putin and Xi Jinping in the GXNUMX summit hurt US President Joe Biden. The American president noted his disappointment with Russia and China.
Disappointment concerns the fact that Russia and not only Russia, but also China de facto did not appear
- said the head of the White House.
Biden also chastised Moscow and Beijing over the agreements on climate change, accusing the parties of breach of commitments.
We need to focus on what China is not doing, what Russia is not doing, what Saudi Arabia is not doing
- said Biden, without giving any concrete examples of violations by the mentioned countries.
By the way, during his online speech at the G20 summit, Vladimir Putin said that the share of "clean" energy sources in Russia exceeds 40%, and taking into account the use of gas - 86%.