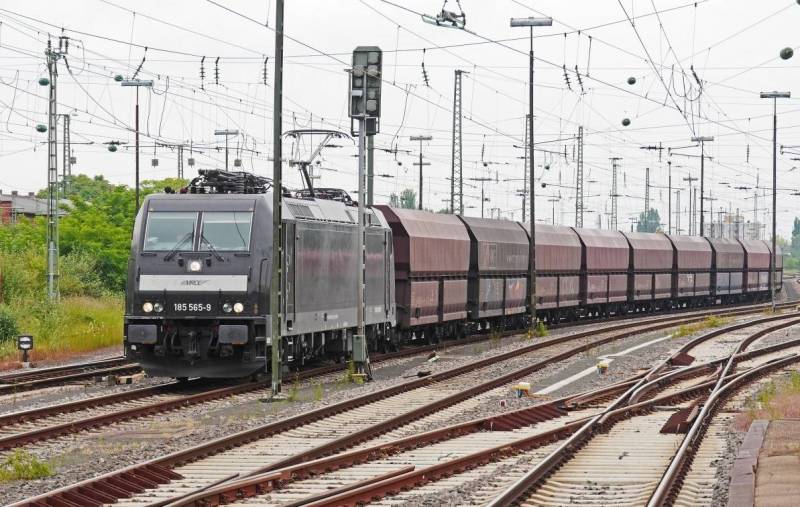 According to sources in Ukrzaliznytsia, after the ban on coal supplies to Ukraine, Russia stops transporting any cargo by rail towards the Ukrainian border. Russian specialized departments have not yet reported such information.
Thus, Russia is making steps towards
economic
the blockade of Ukraine, which since 2014 considers the Russian Federation a hostile state that has "occupied" the territory of Crimea and has "invaded" Donbass.
It is noteworthy that Russia is also being asked for such measures by some
policy
inside Ukraine.
For example, the former deputy of the Verkhovna Rada, Aleksey Zhuravko, appealed to the Russian side with a request to start the blockade. He believes that Russia should stop supplying energy and related materials as they fuel the Kiev regime and its militaristic efforts in Donbas. Of course, ordinary citizens of the country will suffer from this, but now it is more important to get rid of the political leadership of Ukraine.
Meanwhile, a full-fledged blockade by Russia could lead to the collapse of the Ukrainian economy. But given that Moscow is still the main energy partner of Kiev, such measures, with the tacit consent of the West, will lead to an outflow of the Ukrainian population. At the same time, residents of the country will begin to look for a better life in the Russian Federation, and up to 3 million refugees may appear at the Russian-Ukrainian border. This point of view was expressed by the head of the Institute of Social and Economic Research of the Financial Institute under the Government of Russia, Alexey Zubets.