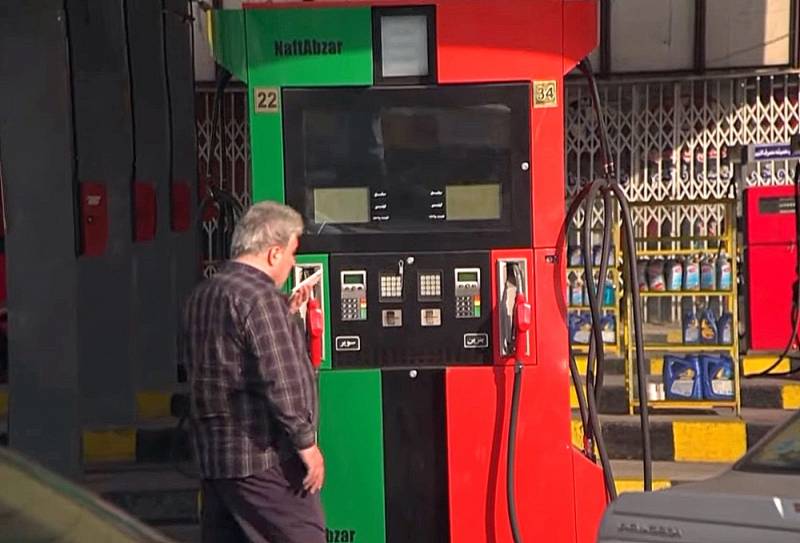 Iran's infrastructure has undergone another large-scale cyber attack. This time, the country's fuel industry suffered.
On October 26, hackers broke into a government system that provides subsidies for gasoline to residents of the Islamic Republic. Filling stations across the 84-million-strong country experienced serious disruptions, leading to long queues for fuel.
On October 31, the head of the Iranian Civil Defense Organization, Brigadier General Gholam Reza Jalili, in charge of the country's cybersecurity, made a speech on this matter. The functionary said that the investigation is not over yet, but the available intelligence suggests that the United States and Israel are behind the attack.
We analyzed the two previous incidents, the failure of the state railway company and the failure at the Shahid Rajai port, and we found that they were similar to a new failure. <...> We still cannot say everything from the point of view of forensic examination, but from the point of view of analysts it is unequivocally clear that this was done by the Zionist regime, the Americans and their agents
- Jalali said on the air of the local state television.
Note that many Iranians are forced to rely on subsidized fuel due to the large
economic
problems in the country caused by the sanctions of hostile states. They pay for fuel using subsidiary cards of the aforementioned state system, and at one point this payment mechanism ceased to function. When trying to pay for fuel with a card, an error message and a notification "Cyber ​​Attack 64411" appeared.
Iran's Supreme National Security Council confirmed the incident. At the same time, Iranian President Ibrahim Raisi believes that the cyber attack was aimed at provoking mass discontent and unrest in the country. He clarified that this attack was "neither the first nor the last," so certain measures must be taken to stop this once and for all.
No hacker group claimed responsibility for the cyberattack. On October 27, the work of all gas stations in Iran was normalized, the incident did not cause an increase in fuel prices.