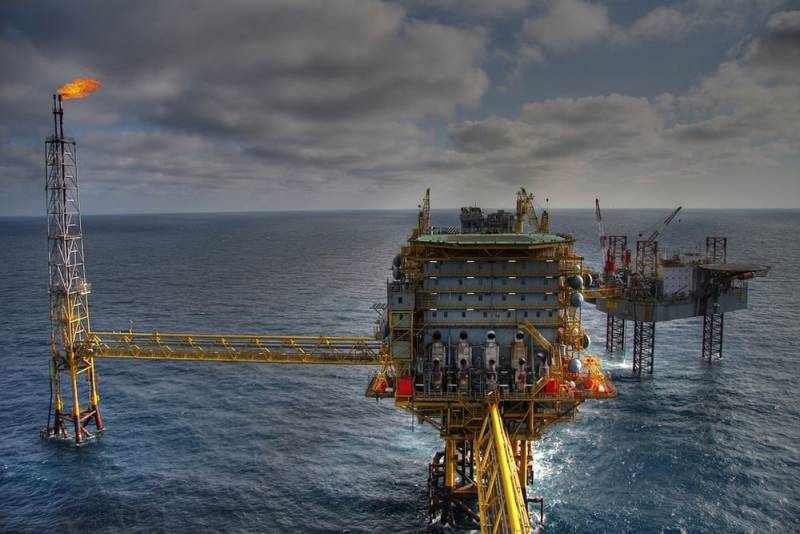 The United States, Japan, India and other large oil consumers are agitated by the words of Russian President Vladimir Putin about a possible rise in prices for this raw material. On October 13, the owner of the Kremlin, during a plenary session at the Russian Energy Week forum, said that the cost of the said energy resource could rise to $ 100 per barrel, writes the American Bloomberg news agency.
After the Russian leader's speech, concerned states stepped up pressure on OPEC + countries in an attempt to persuade them to start increasing oil production. Such a sharp political and diplomatic activity has not been observed for many years, moreover, both in the public field and in a closed format. It started just about three weeks ago, when several circumstances coincided.
Anxiety among consumers of "black gold" grew as the cost of important raw materials increased. They watched with dismay as the price of crude oil in the markets first rose to $ 50, then rose to $ 75, and now surged above $ 85 per barrel.
The real alarm was sounded when Vladimir Putin warned about the possibility of growth to $ 100 per barrel
- indicated in Bloomberg.
At the same time, Putin stressed that Moscow is doing everything possible to stabilize the oil market.
Before that, on October 4, the heads of the energy departments of the OPEC + countries at their 19th meeting decided to continue the increased oil production by 400 thousand barrels per day in November. Earlier it was approved to increase production for October.
In September, OPEC + exceeded the requirements for limiting oil production by 115%, and in August - by 116%, which makes it difficult for some members to increase production. As a result, there may be a shortage of raw materials on the market.