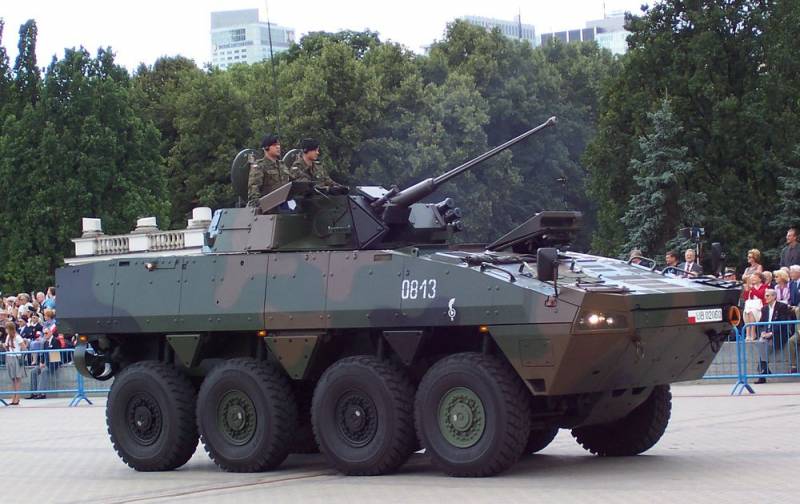 The Poles called the qualification tests of two versions (R1 and R2) of wheeled reconnaissance armored vehicles Rosomak (a modification of the modular Finnish Patria AMV XC-360P (8x8) with the ability to swim, licensed in Poland) to fail, writes the Ukrainian edition of Defense Express.
The local military says that it was a bad idea to install reconnaissance (electronic) equipment on the "classic" armored personnel carrier. But it seems that they will not look for new platforms (carriers) either.
It is known that Rosomak reconnaissance armored vehicles are equipped with a retractable mast on which optoelectronic stations are mounted. At the same time, R1 is equipped with Hitfist-30 combat modules from the Italian Leonardo, and R2 - with a Polish-made ZSSW-30 combat module.
What steps the Polish Ministry of Defense will take to improve the Rosomak reconnaissance armored vehicles is still unknown. But if the Poles are really not going to look for an alternative, then they will simply have to modify the Rosomak reconnaissance vehicles.
Currently, the Polish armed forces do not have specialized wheeled armored vehicles for reconnaissance on the battlefield.
- emphasized the edition.
Now the Polish army has only 33 units of obsolete tracked reconnaissance armored vehicles BRM-1K. During 2021-2023, it is planned to modernize 18 units, which will consist of a complete update of electronic equipment, the media summed up.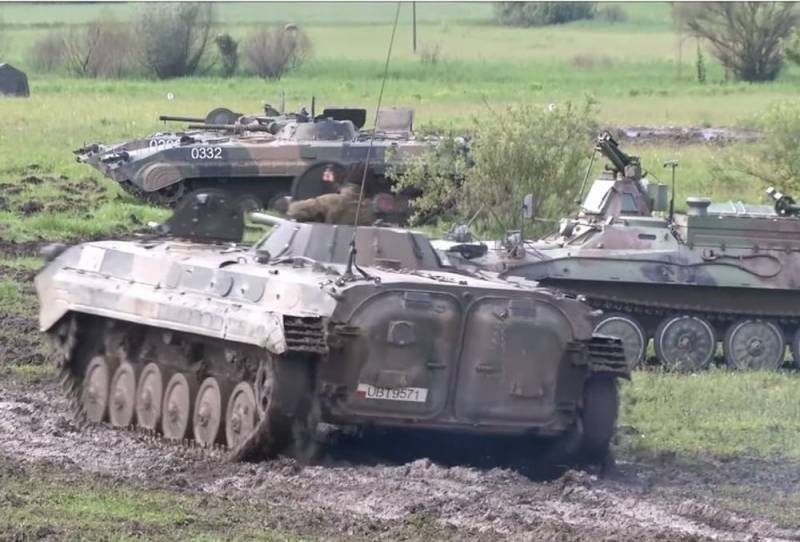 We remind you that the Soviet combat reconnaissance vehicle BRM-1K was developed on the basis of the BMP-1 at the design bureau of the Chelyabinsk Tractor Plant in the early 1970s.