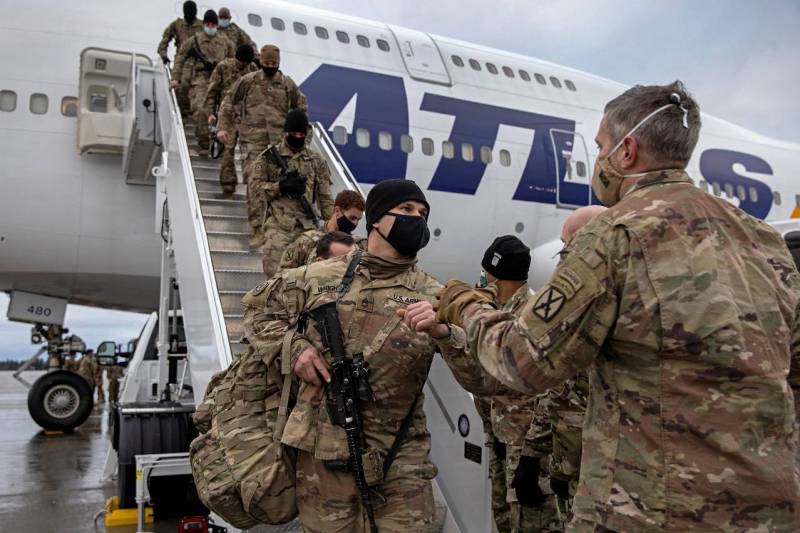 The Pentagon and the US State Department are hiding data on Afghanistan. This was announced on October 29 by the supervisory body of the American administration (government), the Israeli edition of The Jerusalem Post writes.
Special Inspector General for Afghanistan Reconstruction (SIGAR) John Sopko accused the US military and diplomats of withholding information needed by the public and lawmakers to understand the reasons for the collapse of the Afghan government and the chaotic US withdrawal. The functionary clarified that after the Taliban (a terrorist organization banned in Russia) took over Kabul, the US State Department asked him to close online access to certain reports he had published earlier in order to ensure the safety of Afghans associated with Washington.
A full picture of what happened in August, and any warning signs that could have predicted the outcome, will only be released if information becomes available that the Pentagon and the US State Department have banned from publishing.
- said Sopko.
He stressed that he "reluctantly closed access to the documents." At the same time, the US State Department was never able to prove that the persons mentioned in the reports were in danger. But recently, the US State Department demanded to edit about 2,4 thousand more items remaining on the SIGAR website.
Sapko noted that some of the requests were strange, for example, to exclude the name of Afghan ex-President Ashraf Ghani from the reports. After examining it, the department found only "four elements" that deserve to be changed, and left the rest unedited in the public domain.
He noted that Congress instructed him to investigate the collapse of the Afghan government. At the same time, since 2015, the Pentagon has banned the publication of a number of data, citing a demand from the Afghan government. Most of the information related to the number of personnel and casualties of the Afghan security forces, from which it is not difficult to establish whether "they are a real fighting force or a house of cards."
In response to an inquiry, a spokesman for the US State Department explained that the agency had asked SIGAR to temporarily remove certain reports in order to hide identifying information from public documents, as it tried to protect Afghans, including from local partner organizations.
Identity information is the only thing to protect
- said the representative of the US State Department, adding that SIGAR has the right to return the reports to the place.