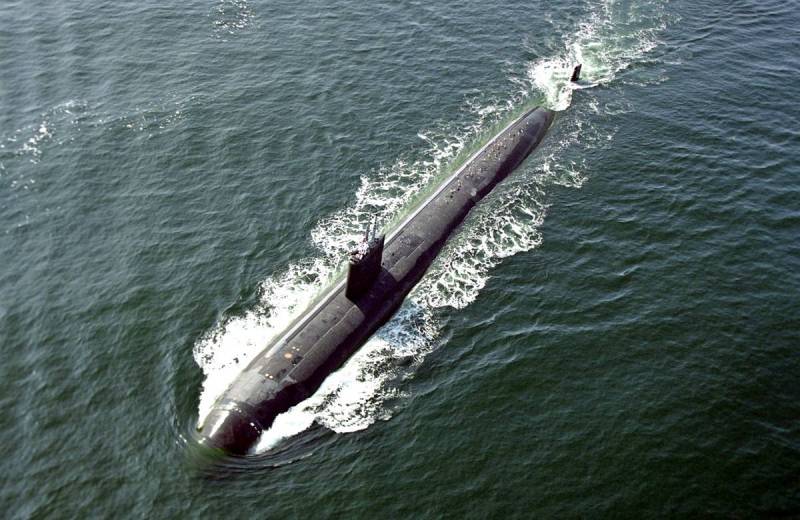 In early October, the American submarine USS Connecticut (SSN-22) of the Seawolf II class collided with an unknown object in the South China Sea. After the incident, the boat was forced to change course and leave for Guam (Micronesia, Western Pacific Ocean) for repairs and damage assessment. On Thursday, October 28, the US Naval Institute announced the nature of the damage to the submarine.
During the collision, USS Connecticut damaged the ballast tanks in the bow, the nuclear installations of the submarine were not damaged. None of the sailors on board the boat received life-threatening injuries. However, the damage from the incident has not yet been fully assessed.
Repairs to the damaged submarine could disrupt the lineup of such work for other boats and ships, according to US Navy spokesman Jay Stephanie. At the same time, in the United States, submarines traditionally do not have priority over surface ships in terms of service. In addition, there is no dry dock in Guam where repair work could be carried out in full.
According to media reports, while patrolling in the Indo-Pacific region, the American nuclear submarine practiced intercepting Chinese submarines on the route of the United States aircraft carrier battle group. The underwater collision took place east of the Paracel Islands, 230 km south of China and 200 km east of Vietnam.