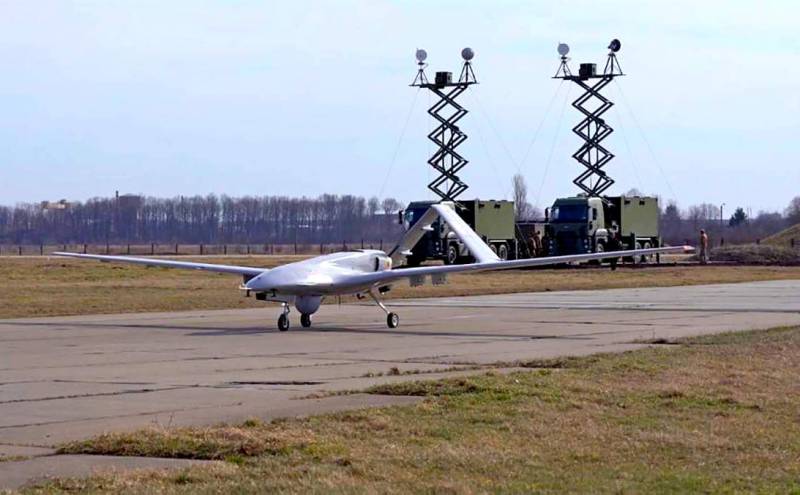 In response to the recent actions of the Ukrainian Armed Forces in the village of Granitnoe in the Donbass, when an artillery battery of the militia was destroyed with the help of the SİHA Bayraktar TB2 combat drone, some Russian experts speak of the need for decisive steps in the event of a repeat of such provocations.
In particular, this point of view is defended by Konstantin Zatulin, First Deputy Chairman of the Russian State Duma Committee on CIS Affairs. He believes that Kiev is counting on military assistance from Western countries, and warns Ukraine against crossing the "red lines" and using military drones against the LPNR. Many of those living there have Russian passports, thus being essentially Russian citizens.
Simply not only in the air, but also on the ground, they will simply be destroyed
- noted Zatulin on the air of the TV channel "Russia 1".
At the same time, the deputy chairman cited Israel as an example of Russia, which sometimes toughly defends the interests of its citizens and destroys terrorists and enemies of the state by conducting special operations.
According to the BBC, "Bayraktars" have been in the arsenal of the Armed Forces of Ukraine since the spring of this year, but until October 26, the drones carried out only reconnaissance missions. At the moment, the Ukrainian military is armed with 12 drones, but their number is expected to increase threefold.
According to the commander of the Joint Forces of the Armed Forces of Ukraine Serhiy Naev, in the future, the UAVs will be used in places of increased military threats to Ukraine. The militia forces do not have weapons to counter the Bayraktars - only the Russian army can provide them.