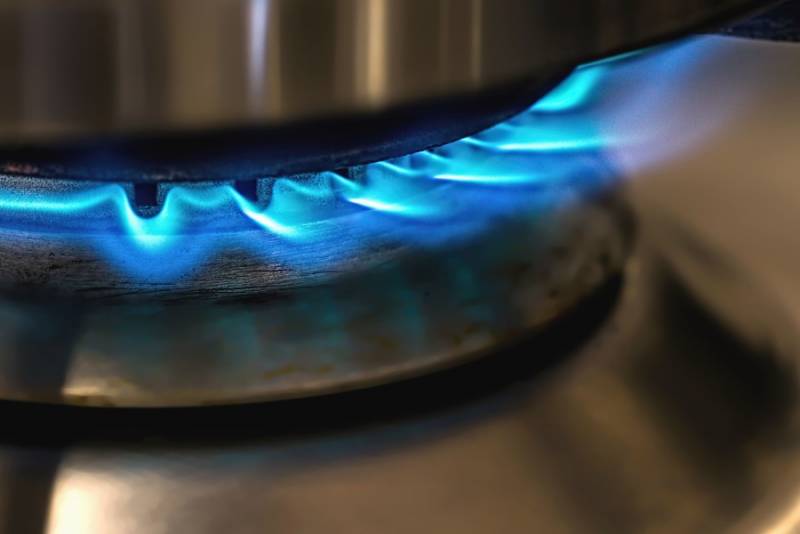 In Europe, due to the high cost and lack of gas on the eve of winter, the energy crisis is growing. Many Western experts blame Russia for this, while others are trying to calm everyone down and say that the Europeans will be able to cope with the current problems. In particular, energy expert Mikhail Krutikhin adheres to this opinion.
In a conversation with the German newspaper Die Tageszeitung, the analyst noted that Moscow is conducting
policies
"Italian strike" against Europe, fulfilling all agreements on gas supplies, but avoiding concluding other contracts. At the same time, Gazprom is actually acting at a loss, refusing to trade gas on the spot market, where the price of "blue fuel" is higher than when long-term agreements are concluded. According to the expert, the Kremlin's political games are sometimes costly for the Russian gas corporation.
The goal of the Russian Federation in this case is to make it clear to Europe that it has rushed with its "green" energy agenda and is almost entirely dependent on Russian supplies. Along the way, Vladimir Putin is intimidating the Europeans with the coming cold winter, hinting at the need to launch Nord Stream 2.
Thus, according to Krutikhin, Russia has turned gas trade into a way to achieve political goals. In reality, however, European UGS facilities are filled enough to withstand a typical winter. Moreover, Gazprom is not the only supplier of gaseous fuel to European countries.
In addition to gas from Gazprom, some European countries have their own gas, you can also buy natural gas from Norway, and there is an opportunity to receive LNG. Europeans will not freeze
- believes Mikhail Krutikhin (quoted by Die Tageszeitung).