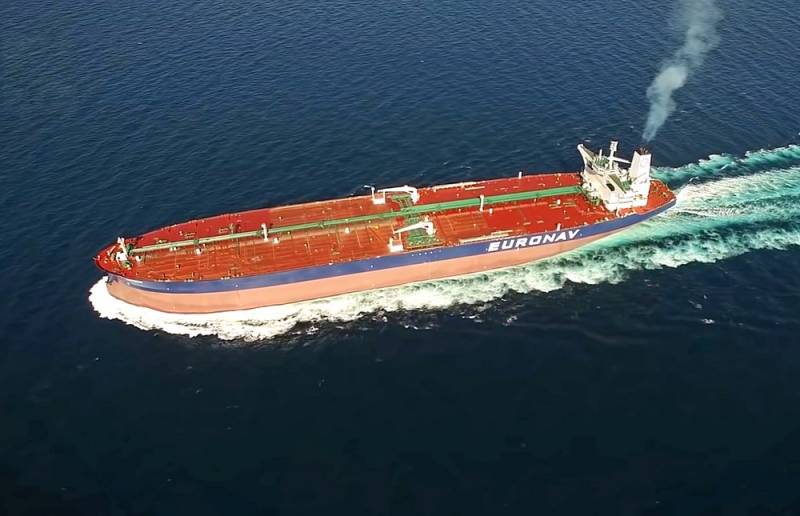 After the departure of a number of Western oil companies from Iraq in the past few months, Russia has a chance to take a more advantageous position in the oil and gas industry in Iraq and defend the interests of its own energy concerns. According to the OilPrice resource, the Russian Lukoil can claim a large share of the profit from oil production from the West Qurna-2 field.
This oil basin is located 65 km north-west of Basra, its reserves are about 14 billion barrels of "black gold". The withdrawal of the capacities of the world oil giants from Iraq and the further stay in power in the country of the current
political
elite as a result of the recent parliamentary elections - an excellent
news
For Russia. According to some representatives of Lukoil's management, the time has come to once again try to force the Iranian Oil Ministry to fulfill the agreements on increasing the amount of compensation for the extraction of raw materials at West Qurna-2.
A high-ranking source in the oil and gas industry in Moscow, interviewed by OilPrice journalists, noted that Lukoil recalled that it receives only 10% of annual profits from oil production at West Qurna-2 instead of the expected 18,5%. But this is not enough, and the Iraqis must increase the share of the Russians' profits, otherwise the company will reduce its presence in the extractive industry.
Earlier, OilPrice pointed out that the main reason for the withdrawal of oil companies from Iraq was the rampant corruption that pervades any sector of this country where you can make money. According to the international non-governmental organization Transparency International (TI), Iraq is in the top ten countries in the world in terms of the scale and scope of corruption.