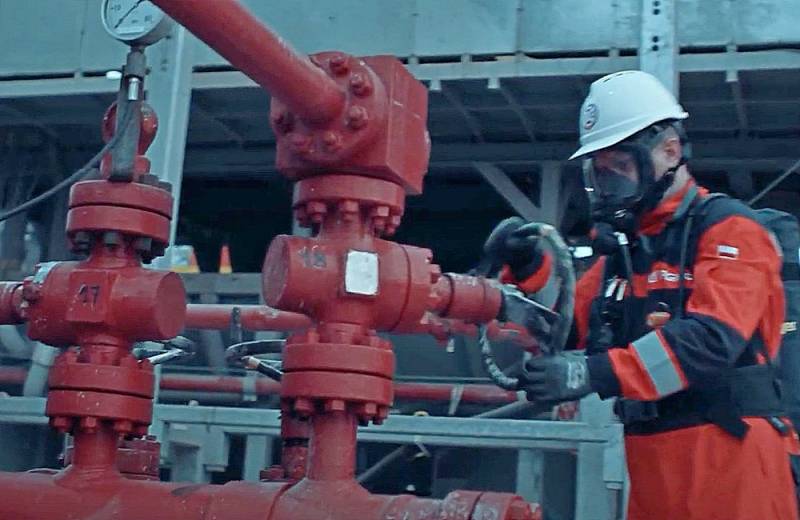 The state oil and gas company of Poland PGNiG has sent a request to Gazprom to reduce the prices for the fuel it supplies. All the fault is the uncontrolled jump in the cost of natural gas on the European market, the Poles complain.
As the head of the company Pavel Majewski noted, Poland is faced with an emergency situation in the energy market, which in turn is a reason for Russia to revise its energy prices.
This emergency is the basis for revising the price terms on which we buy fuel under the Yamal contract. In our opinion, there is a place to reduce the price of gas supplied to us
- the Pole declared without any modesty.
The contract between PGNiG and Gazprom operates on a take-or-pay basis and implies the purchase of at least 8,7 billion cubic meters of gas per year. If PGNiG actually acquires less than the agreed volume, the Polish side is still obliged to pay for the unpaid gas. At the same time, the contract does not imply a rigid price peg.
This means that in the context of high prices for fossil fuels, Poland is forced to allocate additional budgetary funds for energy imports. This state of affairs, apparently, does not suit the Poles at all.