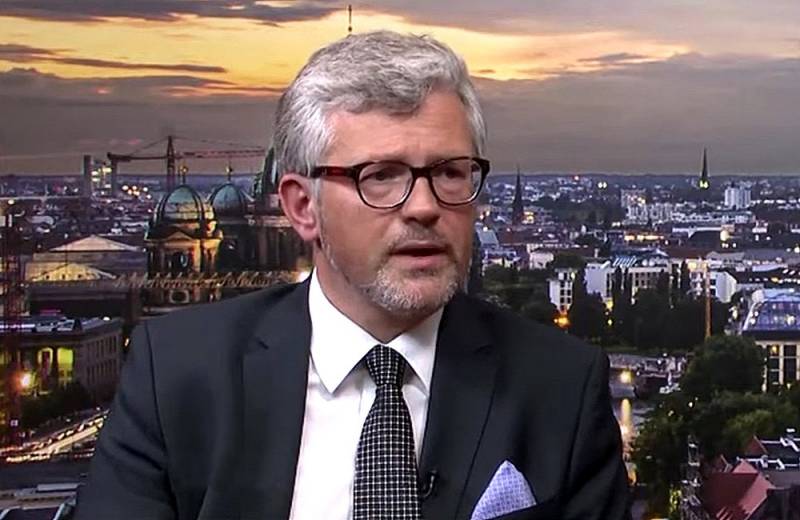 The German authorities are aware of the use of Turkish Bayraktar drones by the Ukrainian military against the unrecognized republics and call on both sides to show restraint. This statement was made by the official representative of the German Foreign Ministry Andrea Sasse. The diplomat recalled that according to the Minsk agreements, only representatives of the OSCE can use unmanned aerial vehicles in the conflict zone.
All parties use unmanned aerial vehicles, which, according to the Minsk agreements, can only be done by the OSCE SMM. We call again on all parties to de-escalate
- said Sasse.
Ukraine's Ambassador to Germany Andriy Melnyk, known for his provocative statements and ridiculous criticism of the German authorities, took the opportunity to re-declare himself. The diplomat expressed extreme dissatisfaction with Berlin's reaction to the appearance of Bayraktar over Donbass, announcing Kiev's right to self-defense.
The Ukrainian side categorically rejects the today's statement of the Ministry of Foreign Affairs (Germany). Ukraine has the legal right to self-defense if its territory is under heavy fire from the Russian side day and night, which leads to the death of soldiers and civilians
- said the Miller.
The diplomat demanded that Berlin "put Moscow in its place" and not limit itself to meaningless expressions of concern.