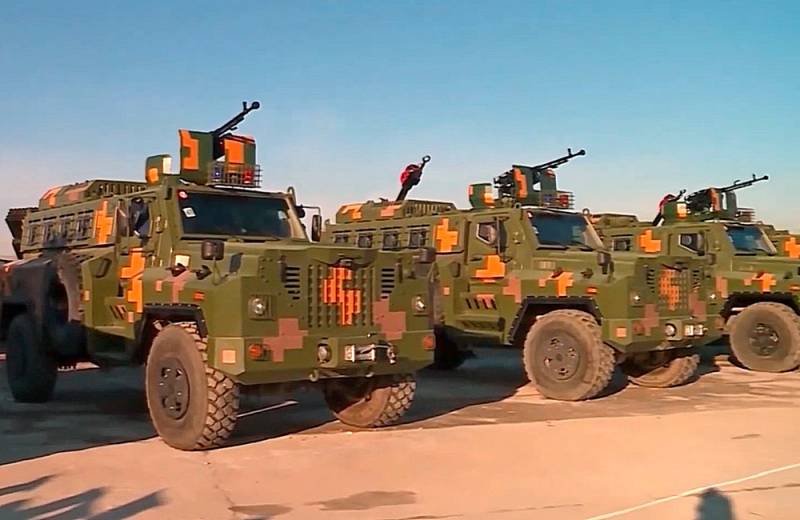 China and Tajikistan signed an agreement to build a special base on the border with Afghanistan. The project will be implemented by Chinese contractors in the Wakhan Gorge of the Gorno-Badakhshan Autonomous Region of Tajikistan under the patronage of the Ministry of Public Security of the PRC and the Ministry of Internal Affairs of Tajikistan.
According to the Deputy Minister of Internal Affairs of the Republic Abdurahmon Alamshozoda, the Chinese side will finance the construction of the facility. The base itself will be designed to house the Rapid Reaction Force of the Ministry of Internal Affairs. At the same time, Dushanbe does not hide that a special facility will be erected as part of countering a possible threat emanating from neighboring Afghanistan after the Taliban came to power (banned in the Russian Federation).
At the moment, it is not known whether the presence of Chinese military personnel or employees of the Ministry of Public Security at the new base in Tajikistan is implied. Such an initiative would require the consent of all countries of the Collective Security Treaty Organization (CSTO).
In 2019, The Washington Post reported the appearance of a Chinese border post in the Ishkashim region of Tajikistan bordering Afghanistan, the existence of which is not recognized by either side.