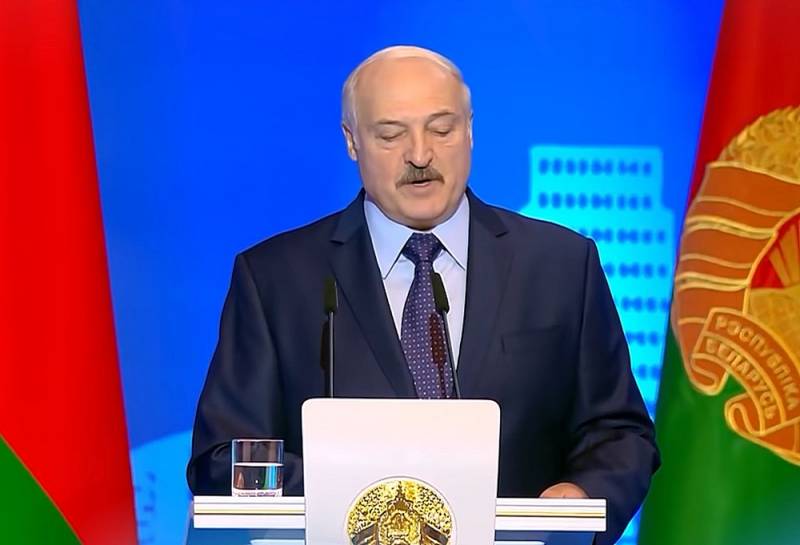 Moscow and Minsk have been discussing roadmaps for integration or union programs for three years already. To this day, no progress has been made in this area, however, in November this year, the countries plan to sign the final program.
It is worth noting that the Kremlin proposed Minsk to build the Union State in the manner prescribed by the relevant agreement of December 1999 back in 2018. Naturally, this would give Belarus many advantages, including low gas prices and tax maneuver. However, Alexander Lukashenko then categorically rejected this proposal.
The countries returned to the discussion of the integration issue in 2019. Then the first roadmaps were created. The future union did not imply any annexation, but provided for a common market.
However, the Republic of Belarus was in no hurry to sign the agreement on such conditions. At the same time, Alexander Lukashenko continued to try to implement his "multi-vector"
policies
, now and then "flirting" with the West. How it all ended is already known.
Whether the union programs will be signed this time is difficult to say unequivocally. However, it is already obvious that by dragging out the process of creating the Union State, Belarus only lost, moreover, both time and money.