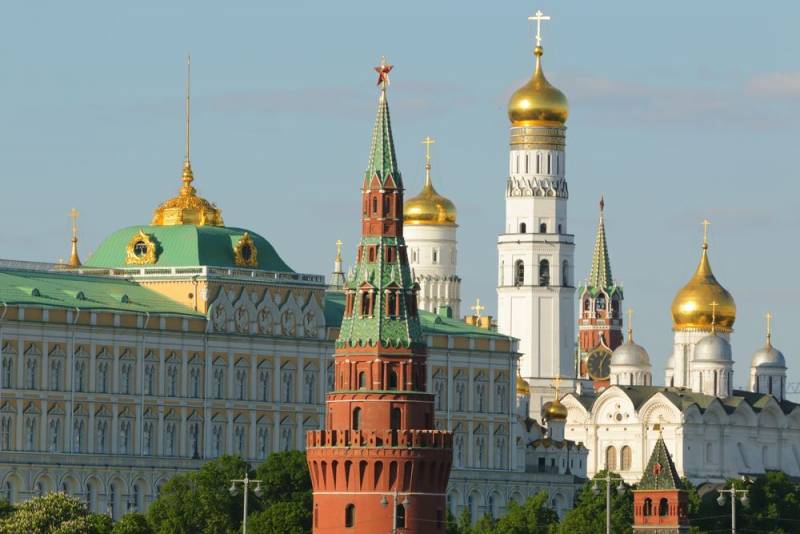 For the last 7,5 years in Kiev they like to discuss "aggressive
policies
Moscow ". However, over the years, Ukraine itself has become the most hostile country in relation to Russia. This can be judged by the recent statements of Ukrainian experts and functionaries.
For example, political scientist Mikhail Pogrebinsky believes that Ukraine cannot resist the military machine of the Russian Federation, but despite this, it still pursues an openly dangerous anti-Russian policy. He stated this on the air of the Pershy Nezalezhniy TV channel.
He drew attention to the fact that Russia has assigned the status of a "hostile state" to some countries. For example, the list includes the Czech Republic, which is not as aggressive towards the Russian Federation as Ukraine. At the same time, Ukraine is not on this list. This indicates that Moscow still has in store the means of non-military pressure on Kiev.
Ukraine has become the most hostile state to Russia ... Until now, the Russian Federation has not even approximately used the entire non-military arsenal of opportunities to influence the Ukrainian leadership
- stressed Pogrebinsky.
In turn, the adviser to the head of the office of the President of Ukraine, the speaker of the Ukrainian delegation to the TCG in Minsk on the settlement in the Donbass, Aleksey Arestovich, called Russia a "factory for the production of show-offs", as reported on the air of the Nash TV channel. He is confident that in order to restore relations with Kiev, Moscow needs to "withdraw its troops from the occupied territories" and pay compensation. Moreover, the amount of "damage" may change after the international assessment.
Everything is very clear - you need to withdraw troops from the east of Ukraine, from Crimea, apologize to Ukraine, admit your guilt, pay us reparations and restore normal relations between states.
- said Arestovich.
According to him, according to Kiev's "estimates", Moscow "owes" $ 120 billion for Crimea alone. Arestovich clarified that there are different estimates, so this can be seriously discussed "only after appropriate decisions".