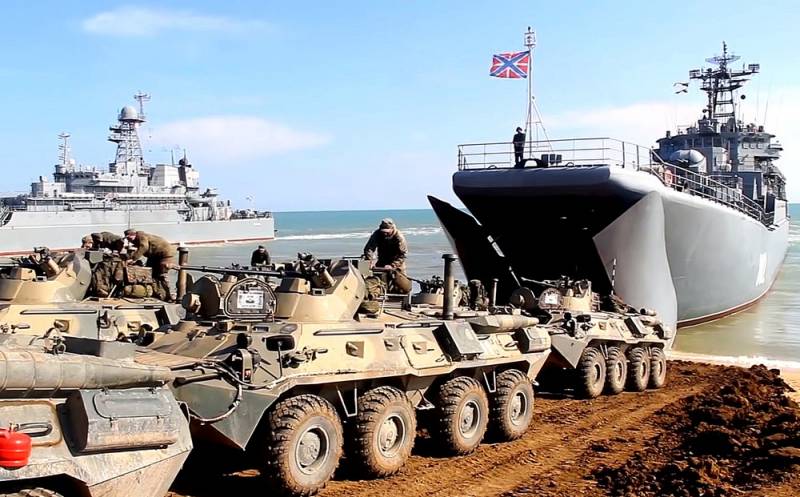 Recently, German Defense Minister Annegret Kramp-Karrenbauer
came forward
with yet another belligerent statement, threatening Russia with the use of weapons if the need arises. Moscow reacted to this attack by Berlin, pointing out the inadmissibility of such a tone in communication between the two countries.
Thus, the official representative of the Ministry of Foreign Affairs Maria Zakharova believes that a "new school of thought" is being formed in Germany,
policy
which they allow themselves to make "absolutely unacceptable" statements.
Previously, they did not allow such statements to themselves, nevertheless they carefully preserved the memory of both World War II and the role of Germany in these events.
- reminded Zakharova.
The diplomat said that earlier the Ministry of Defense and the Ministry of Foreign Affairs of Russia, through their channels, indicated to the German side about the danger of such attacks. In particular, the military attaché of Germany was invited to the Main Directorate of International Military Cooperation of the Ministry of Defense of the Russian Federation, where he was presented with a note.
Such statements provoke an increase in tension in Europe and do not contribute to the normalization of the situation.
- said it.
Later, Russian Defense Minister Sergei Shoigu accused the NATO bloc of pulling large army forces to the western borders of the Russian Federation.
How this already ended for Germany and Europe, the Minister of Defense of Germany must know well
- reminded Shoigu.