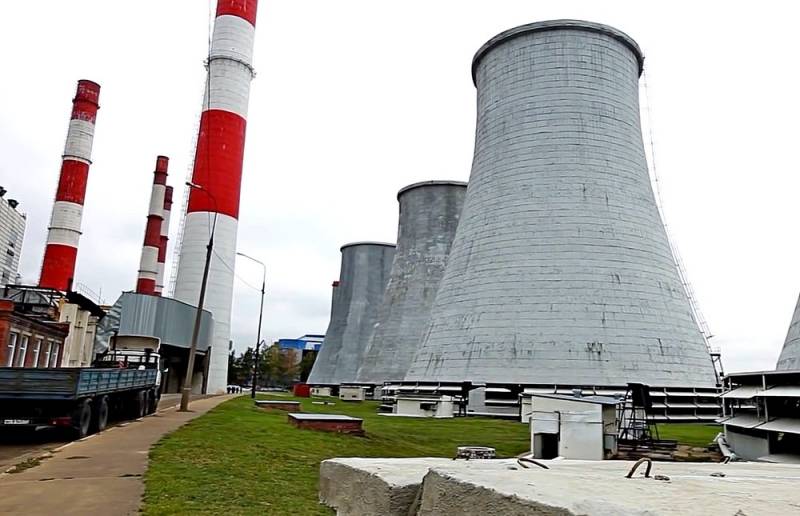 The energy crisis, followed by the food crisis, together with the increase in the incidence of coronavirus, promises Ukraine an extremely difficult winter period. This forecast was described on his Facebook page by the deputy of the Verkhovna Rada Ilya Kiva.
He recalled that the other day, due to the lack of coal and fuel oil, the Slavyanskaya thermal power plant was completely stopped.
The Slavyanskaya TPP stopped working due to lack of fuel. Both blocks of the station are completely turned off. And this is only the beginning of the impending catastrophe that Ukraine is facing. Cold, hunger, disease, death ...
- predicts Kiva to his country.
Ранее
стало известно
that the majority of Ukrainian thermal power plants have fuel reserves for 7-10 days. The state operator NEC Ukrenergo announced that the Trypolskaya, Zmievskaya, Krivorozhskaya, Zaporozhye, Burshtynskaya, Uglegorskaya and Kurakhovskaya TPPs will run out of coal in the near future, even before the onset of severe frosts.
Against this background, experts
suggest
that the Ukrainian authorities will have no choice but to ask for help from Russia and Belarus, because coal supplies from Europe are impossible in principle.