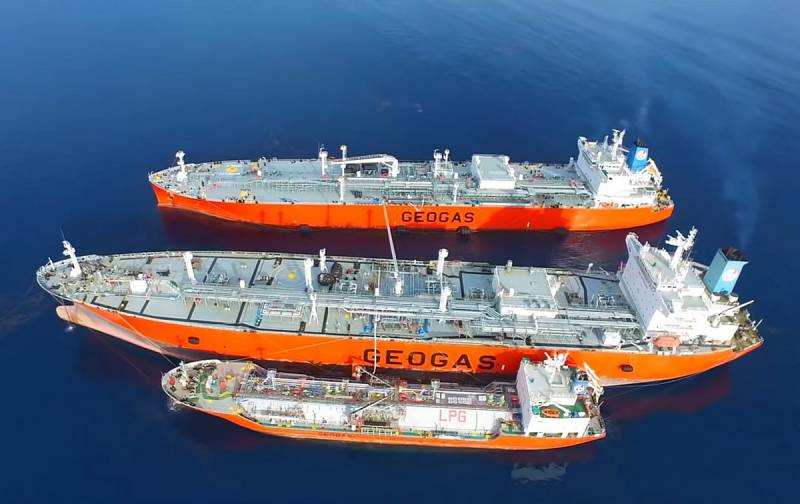 The US government cannot force domestic natural gas producers to redirect exports from Asia to Europe. This conclusion can be drawn from the statement of the senior adviser to the US State Department for energy security Amos Hoxtin. The diplomat noted that Washington does not have the ability to help the Europeans overcome the energy crisis.
The US government does not instruct our companies on whom to sell (natural gas)
- declared Hoxtin.
At the same time, the senior adviser to the State Department pointed to the important role that the United States plays in the global LNG market, boasting of the volumes of gas produced.
The USA is already significant, one of the largest exporters to world markets and retains a fairly significant share of the world market
- said the diplomat.
However, it is not clear how such a statement can help the Europeans left without gas. Moreover, at the moment the United States
are negotiating
with China on the supply of additional volumes of LNG, which in turn will deprive Europe of even that small amount of American liquefied gas that still enters the Old World.