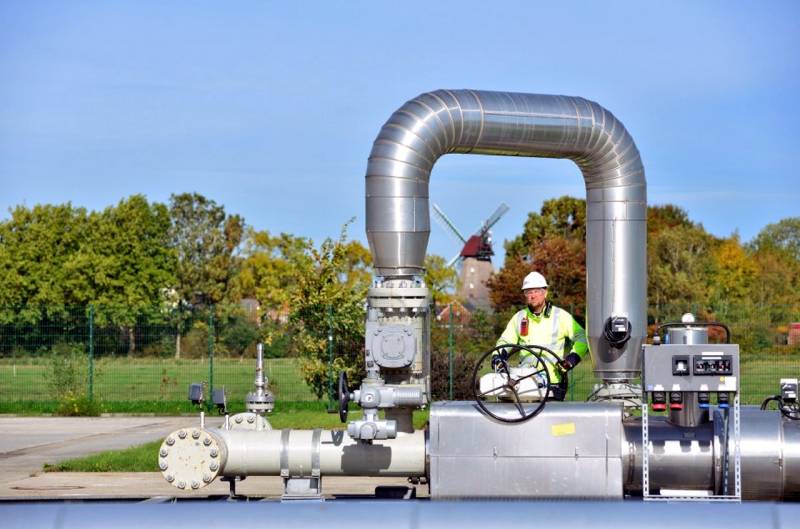 The main "well-wishers" of Russia in the person of Ukraine, Poland and the Baltic states are still trying to prevent the launch of Nord Stream 2, which can increase the supply of gas amid a shortage and high cost of fuel in Europe. Opponents of Moscow's plans speak of the new pipeline as the Kremlin's "geopolitical weapon." At the same time, a number of Western experts see logic in the actions of the Russian Federation to abandon transit gas pipelines.
According to analysts from the American resource Bloomberg, Russia, which has built a new gas pipeline along the bottom of the Baltic, is trying to get away from dependence in this regard on neighboring countries, which in one way or another may affect the supply of Russian energy resources.
SP-2 is the final link in a 30-year project to withdraw Russian oil and gas exports from transit routes through neighboring former Soviet republics
- considers Bloomberg.
The construction of Nord Stream 2 fits into a series of similar actions to reduce the supply of energy resources to Russia through other countries. Thus, on the coast of the Baltic Sea, terminals were built for the transportation of oil, and now its shipment is carried out through Russian ports, bypassing the Baltic States. The same was done in the south.
The Russian Federation is doing the same with gas supplies, building the Blue Stream on the bottom of the Black Sea, as well as the Nord Stream and Turkish Stream, reducing its dependence on gas transportation through Ukraine and Turkey. Now it is the turn of Nord Stream 2, which will nullify Ukrainian transit - the agreement on it expires in 2024.