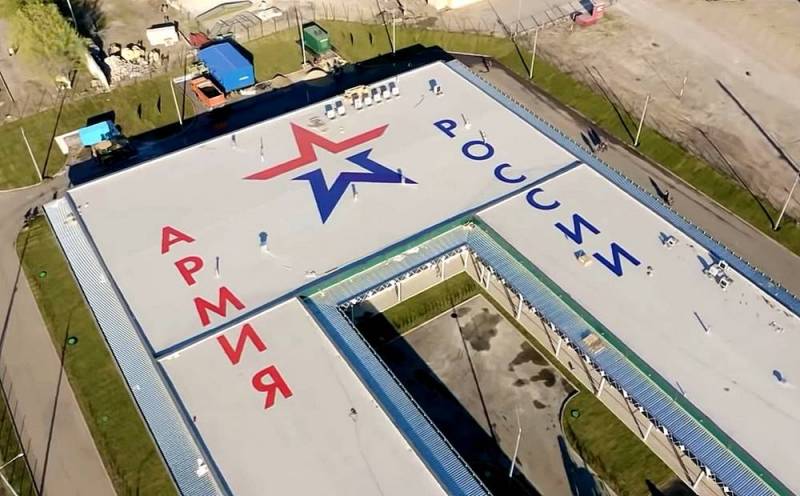 Russia continues to break its own records for the incidence of Covid-19. So, as of Monday, October 25, the number of cases in the last day reached 37930 people, and the number of deaths for the seventh day in a row rises above 1.
In total, 8 Russians have already gone through the disease, 279 people have fully recovered. The nominal death rate from covid in Russia is estimated at approximately 573 percent.
The explosive increase in the incidence is forcing the authorities to take urgent action to combat the pandemic. Following a meeting with the Cabinet of Ministers on October 20, Vladimir Putin instructed to use the army and rescuers to help the regions.
Provide support to the constituent entities of the Russian Federation ... with the involvement of additional forces and means of the Ministry of Defense of Russia, EMERCOM of Russia and other interested federal executive bodies
- said in the instruction of the president, published on October 25 on the Kremlin's website.
The head of state also ordered the relevant departments to provide, through federal funding, the regions and regions of the country especially affected by the virus with the necessary medicines and equipment and to constantly monitor the availability of medicines and medical devices.
Putin paid special attention to sending medical teams to the regions affected by the disease to provide medical advice and organizational assistance. The President gave the relevant orders to the Ministry of Health. In addition, this department, together with the Ministry of Labor and other authorities, will have to take control of the issuance of disability certificates and the compliance with the isolation and treatment regimen by patients with coronavirus.